Types of Calls
As a business you have all types of calls. ABS Communications, Inc. can handle it all. We service inbound calls, outbound calls and overflow calls. Do you have a radio promotion for your products and services? We'll take calls from your radio spots. We cover hotline calls and complaint calls. Our Communications Specialists are well trained in all areas. Contact ABS Communications, Inc. today!
Hotline calls are urgent calls from customers of all types. It is important that these calls are answered in a timely manner. You can depend on ABS Communications, Inc. We carefully monitor and answer each call. We provide relief for call centers by answering their overflow calls. We'll handle hotline calls dealing with complaints. We'll answer your phones and get you the information you need to respond. We monitor and answer hotline calls for businesses, city and state government organizations.
Monitoring of hotline calls
Can serve as your call center
Relief for your current call center
Take and deliver urgent messages
Take calls and direct to personnel to handle quickly
Answer hotline calls after hours
Experienced Communications Specialists
Service for all types of businesses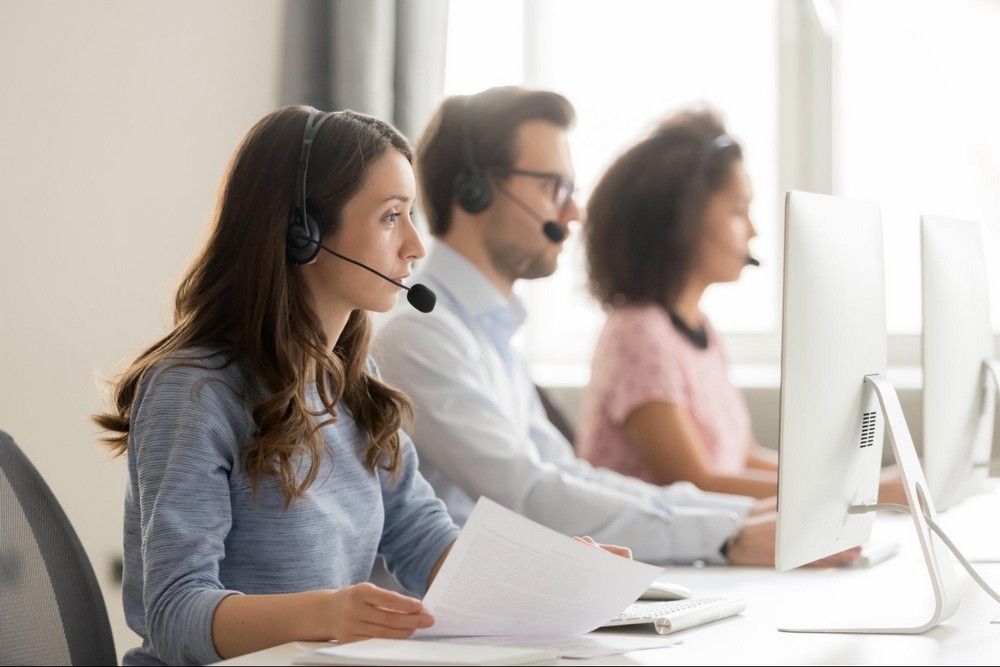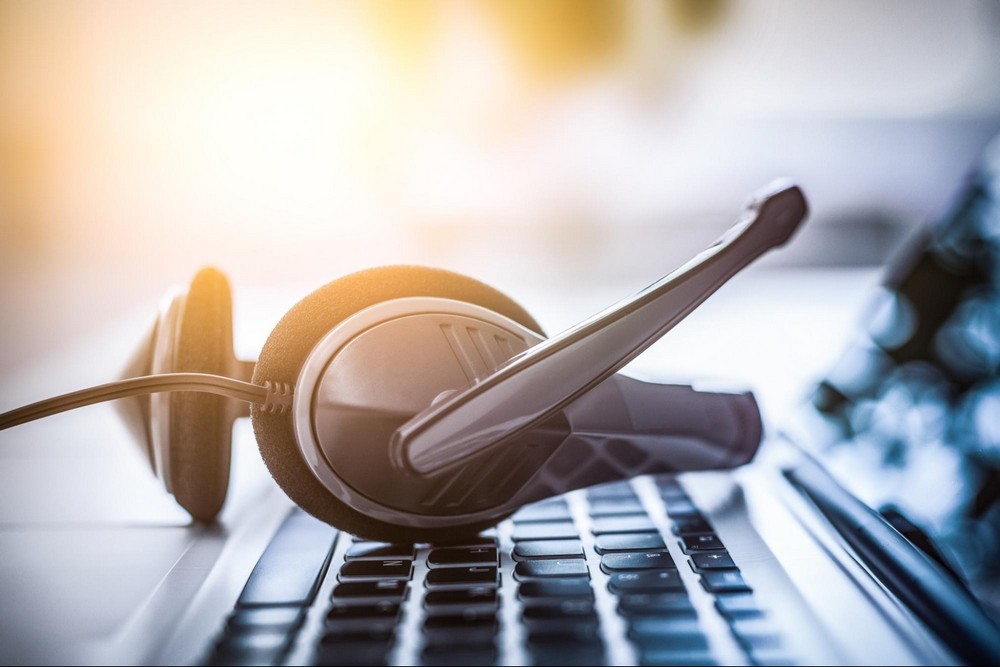 Overflow Calls
If you don't need 24 hour answering services try our overflow calls service. You can transfer overflow calls to us at specific times during the day or night. ABS Communications, Inc. will handle your overflow calls. Overflow calls are calls you get while you and your staff are unavailable. You can transfer any overflow calls during meetings, trainings or company events. Our overflow call service insures your calls get answered even if you're short-staffed.
For short-staffed businesses
Handle calls when you're unavailable
Allows you to serve customers when you're unavailable
Custom overflow call service
Database applications to serve specialized clients
Provide answers to customer questions
Voicemails
ABS Communications, Inc. offers a comprehensive system for your voicemails. We'll handle your business or personal voicemails. Our voicemail system offers world wide access. You'll have 24 hour access to your voicemails, 7 days a week. Our voicemail system allows you to store up to 30 voicemail messages. You can record voicemail messages for up to two minutes. Our voicemail system includes programmable page notification. Ask about our small set up fee for your voicemail boxes.
Stand alone voicemails
Operator on-demand voicemails
Customized voicemails
24 hour voicemail access
Programmable page notification
Private numbers for personal and business use
World wide access to your voicemails
Security code check-in
2-minute greeting in your own voice
2-minute messages from callers
30-message capacity
10 day storage and 14 day saving capability
Appointment Reminders
Business appointment reminders
Medical appointment reminders
Meeting reminders
Saves you time and energy
Frees up your staff for other tasks
Get affordable and reliable answering services from ABS Communications, Inc. today!
SCHEDULE YOUR FREE ESTIMATE TODAY