Medical Answering Services
Medical Answering Services
What happens if your staff is busy answering your phones? Who will handle additional incoming calls and messages Securely and confidentially? ABS Communications, Inc. provides answering services for medical practices.
ABS, a 24/7 messaging center, is HIPAA compliant and has incorporated the miSecureMessages Portal and Content Delivery into our server to satisfy compliance and regulations of the Health Insurance Portability and Accountability Act (HIPAA), and Health Information Technology for Economic and Clinical Health Act (HITECH).
With the miSecureMessages Portal technology option, ABS can assure that we protect health care information by ensuring that your calls are encrypted, password protected and the flow of PHI is transmitted according to HIPAA/HITECH requirements.
Our HIPAA Compliant agent keeps our employees trained and current with the appropriate changes in the HIPAA laws. Working closely with our Medical clients, as a Business Associate, we understand the importance of having employees that are trained to maintain confidentiality, making sure the right message is given to the right person, and delivering your messages in the format you have requested.
Our employees are precise in message taking, they understand the importance in taking time with the caller to meet their needs, getting all the correct information and passing it to the correct person, and being confidential, professional, courteous and accurate.
Our Communications Specialists will answer calls regarding new patients, current patients and emergencies. Your Communications Specialist is highly trained in handling medical calls. They'll make sure you don't miss important calls and messages.
We'll schedule appointments and handle inbound and outbound calls. Your medical practice won't miss a beat with ABS Communications, Inc.
Medical doctors and facilities trust ABS Communications, Inc. with their answering service needs. Keep overhead low with our affordable rates. You'll save time, money and energy using our answering services.
24/7 medical answering service
Emergency and call dispatch
Paging services for medical staff
After hours and emergency calling services
Live Communications Specialists to answer calls
Overflow call handling during normal business hours
Web-based calendar for easy scheduling
HIPAA training for all operators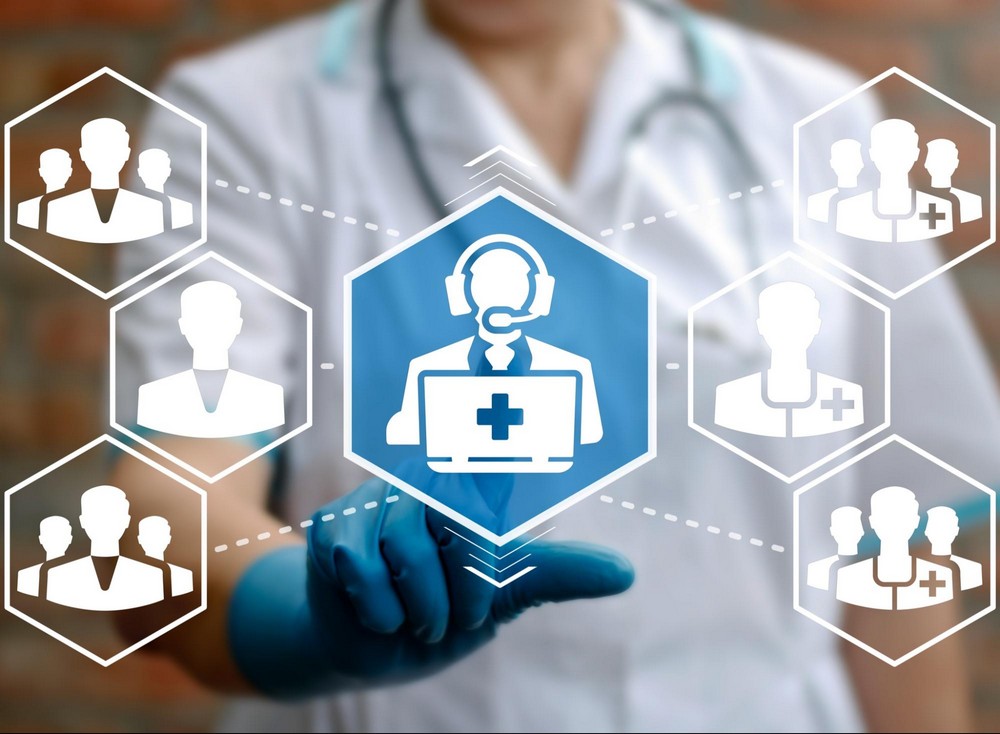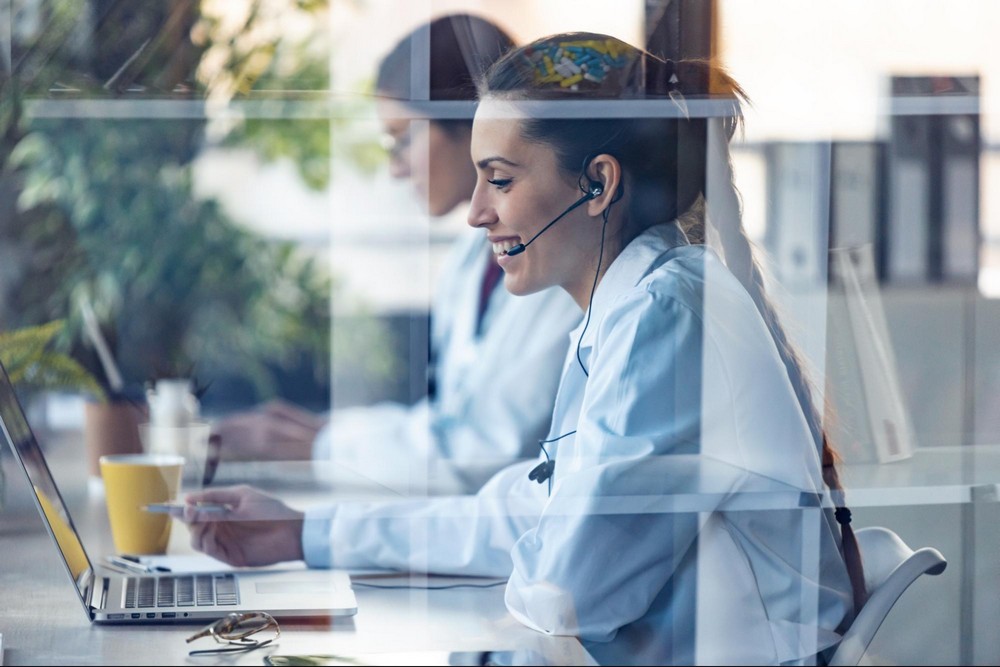 Professional Answering Services
Patient emergencies can happen at any time. When emergencies happen after hours patients will call you. ABS Communications, Inc. provides emergency calling services.
We can page, text, call, fax, e-mail or text to you. We provide the delivery service you request.
With emergency calling services you'll immediately receive messages from your patients. A Communication Specialists will take their name, contact information and urgent message.
ABS Communications, Inc. provides a constant, uninterrupted connection between you and your patients.
24/7 emergency calling services
Contact via e-mail, phone, fax or page
Daily virtual office receptionist service
Call dispatching per your emergency protocol
After hours emergency calling services
No fail contact protocol
Get affordable and reliable answering services from ABS Communications, Inc. today!
SCHEDULE YOUR FREE ESTIMATE TODAY