ALL TYPES OF BUSINESSES - LARGE & SMALL
Additional Services
ABS Communications, Inc. provides services other than answering service for small to large businesses. We serve a variety of industries and businesses. Other services include call center relief, lead generation and order entry. With other services we can handle calls for your lead generation efforts, orders and sales of products. Using our other services increases productivity for your business.
Contact us today for our other services.
Seminar Registration
Order Entry
Outbound Calling
Outbound Calling Projects
Radio Ad Response
Orders and Sales
Anniversary Calls
Welcome Calls
Telephone Tree
Order Confirmation/Verification
Customer Satisfaction
Overflow Call Handling When Your Office Lines are Busy
Appointment Reminder Calls
Translation Services for non English Speaking Customers - additional fees may apply
Hotline Response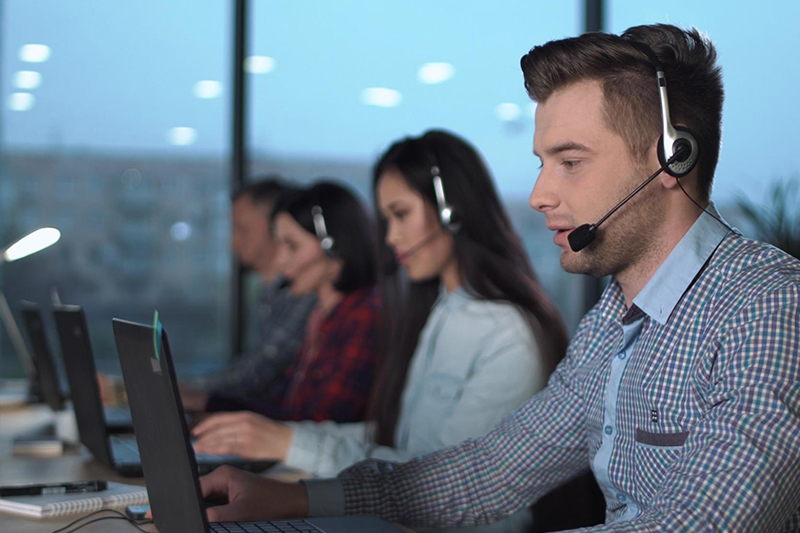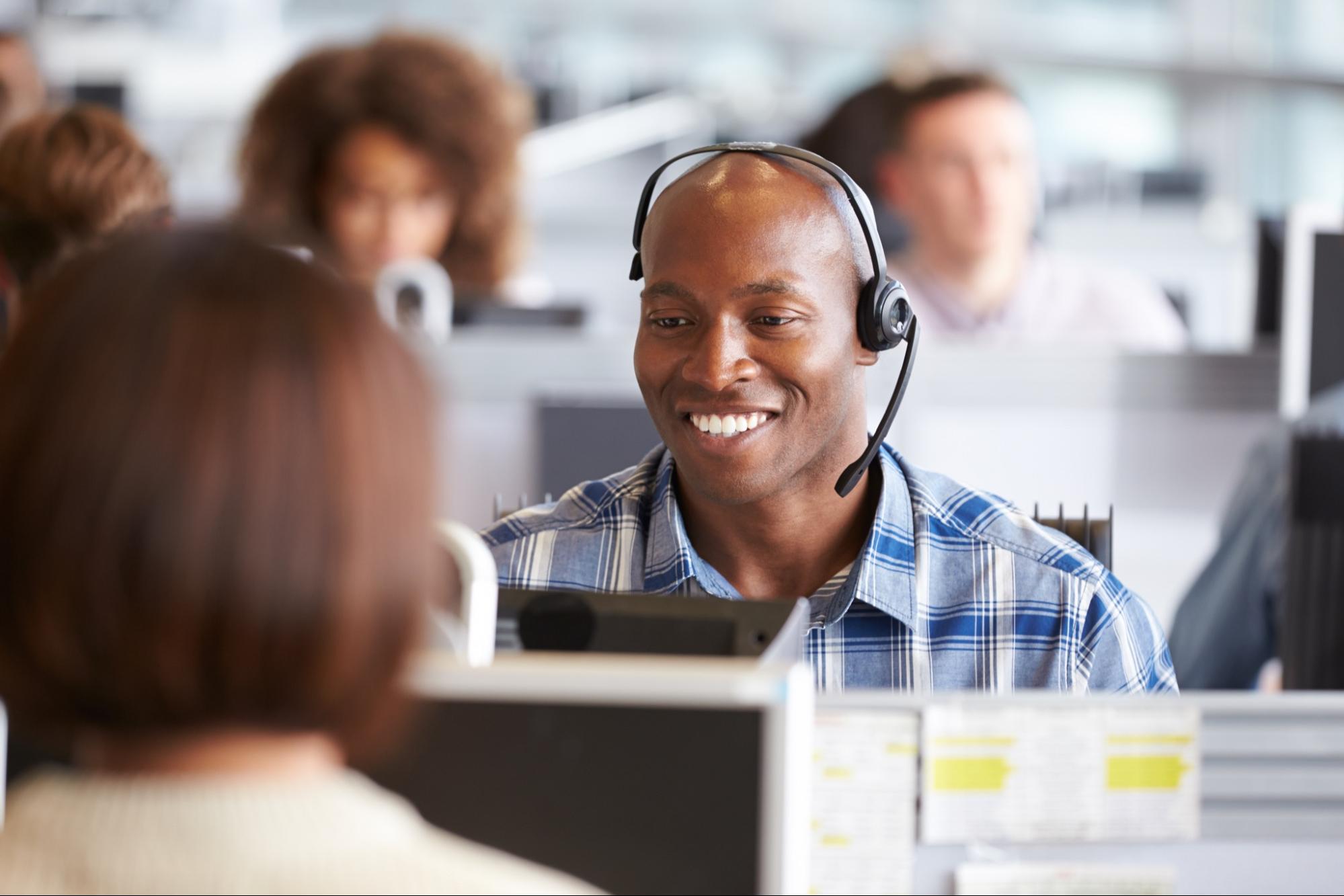 All Types of Service Companies
We answer for all types of businesses, especially Service Companies! We increase your bottom line by providing dependable telephone services and by keeping you connected to your customers and callers 24/7. We will become a partner with your business to provide excellent customized telephone experiences just for you. No receptionist, no problem, we can help with that by providing Virtual answering services. No time to answer the calls, no problem, we are here for your callers 365 days a year. We are the backup that your business needs; let us focus on the telephone calls, so you can focus on growing your business, and together it's a win-win! If you want professional, courteous, friendly service with a smile, look no further – ABS Communications, Inc is the answer for your needs. We look forward to doing business with you, give us a call today!
Hotline Calls
Hotline calls are urgent calls from customers of all types with a primary focus on public works projects by the city, county and/or state government. They require 24 hour monitoring, for noise, dust, etc.
All hotline complaints must be answered in a timely manner, immediately given out to appropriate party with required documentation.You can depend on ABS Communications, Inc. to efficiently handle these calls.
Choose ABS Communications, Inc. to handle your hotline calls.
Monitoring of hotline calls
Take and deliver urgent messages
Take calls and direct to personnel to handle quickly
Answer hotline calls 24/7
Hotline call service for all types of businesses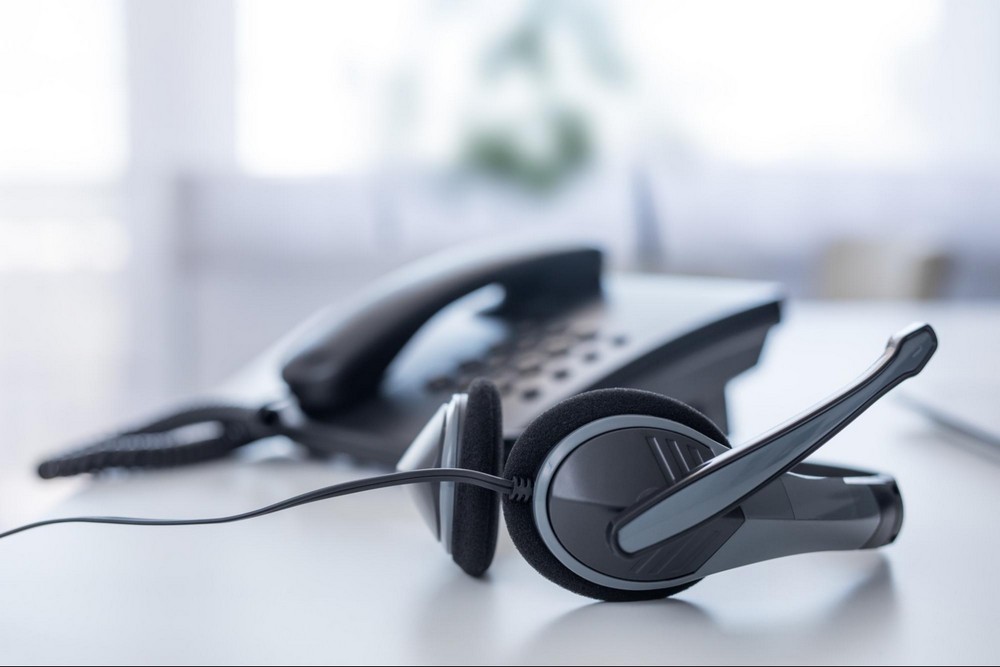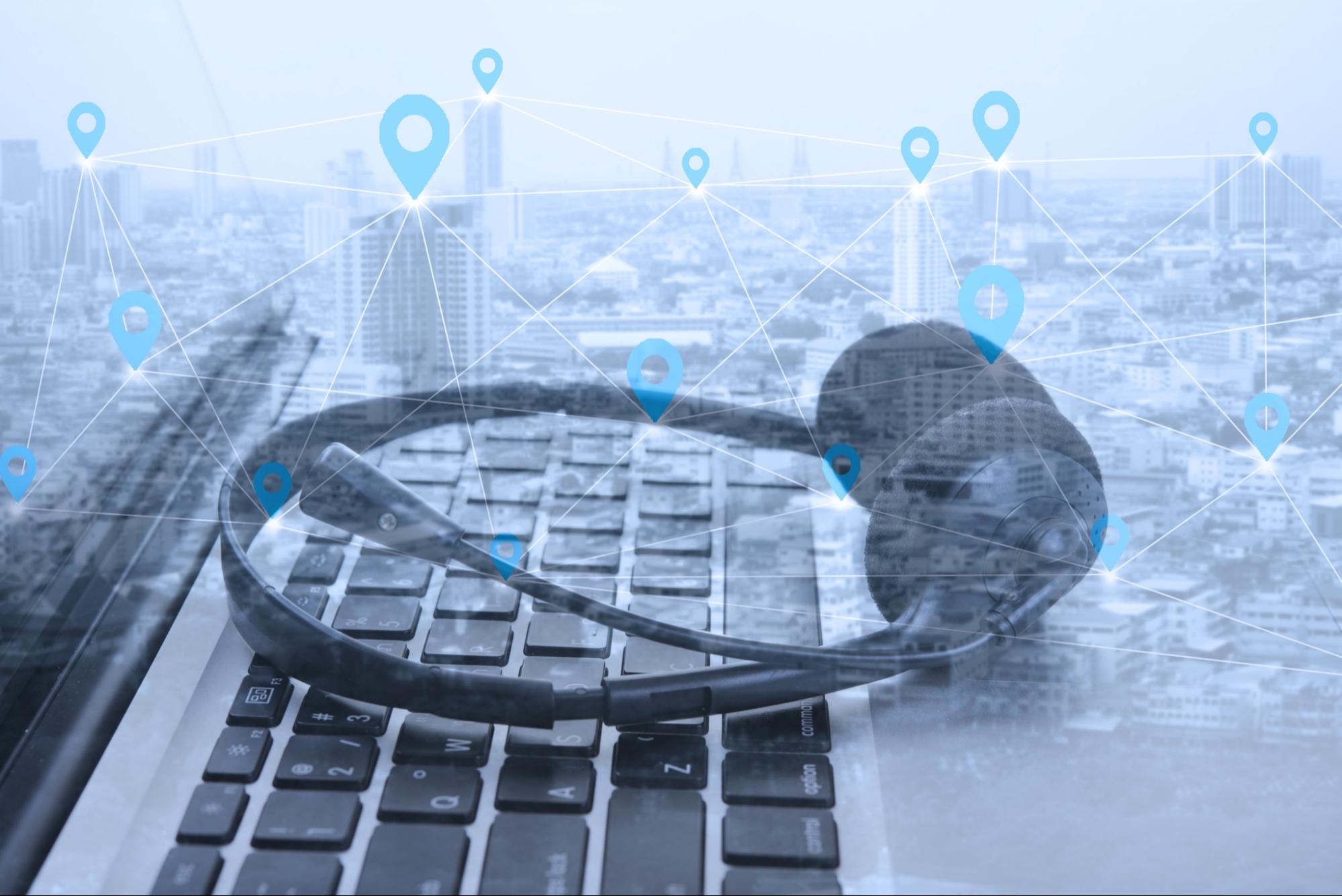 Property Management Companies
Managing properties requires you to be organized. ABS Communications, Inc. will help you stay in touch with vital contacts. These include tenants, landlords, property owners and contractors.
You need proper communication so things get done. ABS Communications, Inc. provides other services for property management companies. Property management companies depend on us for courteous and fast service.
We'll set up an emergency protocol for your property management company. We'll keep you in contact with your staff, tenants and property owners during emergency and routine situations.
We will take calls for property management companies including maintenance, security issues and any other call that you designate as pertinent to your company.
Emergency dispatch and protocols
Fire, floods and elevator entrapment
Keeps you connected to your customers
Contact security for crimes and trespassing
Maintenance requests
Security Firms
Security firms protect many sites for commercial clients. Calls can come in at any time. ABS Communications, Inc. is your lifeline to fast and responsive call-taking. We'll answer and take messages for all types of calls. For example, use ABS to monitor check in and check out times for your security. For after hours calls we work with your on-call security contact or supervisor.
We'll do emergency dispatch in case of break-ins, trespassing and other crimes. We'll pass on important messages for your security firms. We will alert security officers to suspicious activities and crimes. Choose ABS Communications, Inc. for your security firm.
Emergency dispatch
After hours calling and messaging
Pass on messages to housing associations
Alert security staff and police of break-ins
Apartment complexes, office buildings and other locations
Funeral Homes
Do you own a funeral home? Families needing funeral arrangements will call during peak times and after hours. They need someone who can speak with them right away. ABS Communications, Inc. offers compassionate and patient answering services. We will immediately put the caller in touch with your staff to assist during this difficult time.
Courteous and compassionate
Help make arrangements to pick up loved ones
Message taking and delivery
Handles after hours calls
Churches
Pastors, priests and deacons get called out for emergency situations. In times like these it's wise to have an answering service you can count on. We provide comprehensive answering services for churches. In emergencies we'll contact priests or pastors to be dispatched in the event of life threatening need. We make sure messages get to pastors and priests for weddings, funerals and other events.
Dispatch pastors and priests to hospitals
Message taking and delivery
These are just some of the many businesses and industries we serve. From one person operations to Fortune 500 companies, ABS Communications, Inc. can handle your business answering service needs. Get affordable and reliable answering services from ABS Communications, Inc. today!
SCHEDULE YOUR FREE ESTIMATE TODAY