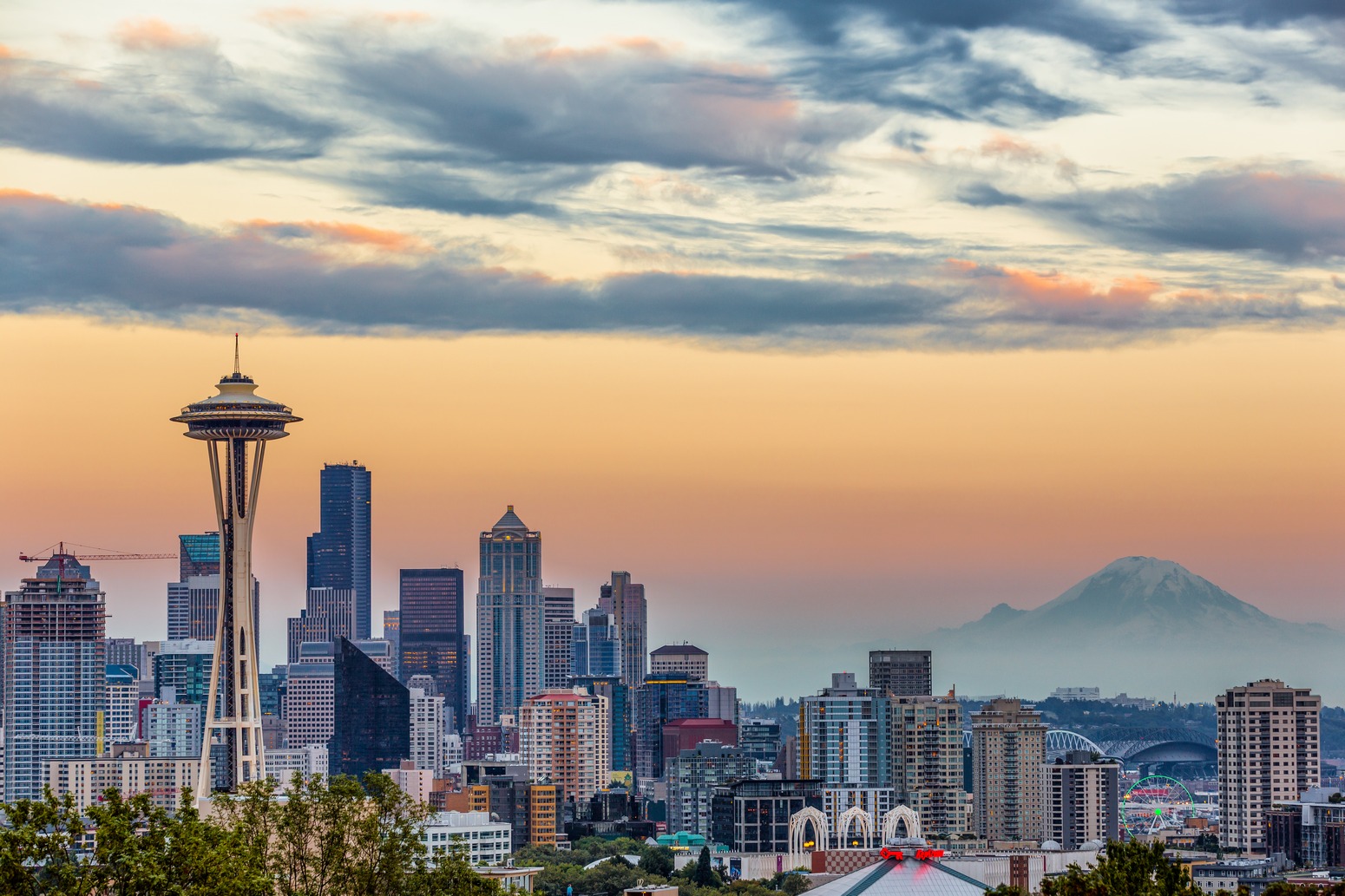 ABS Communication is a leader in Professional Business Answering Services. Reach out to us today to schedule a consultation.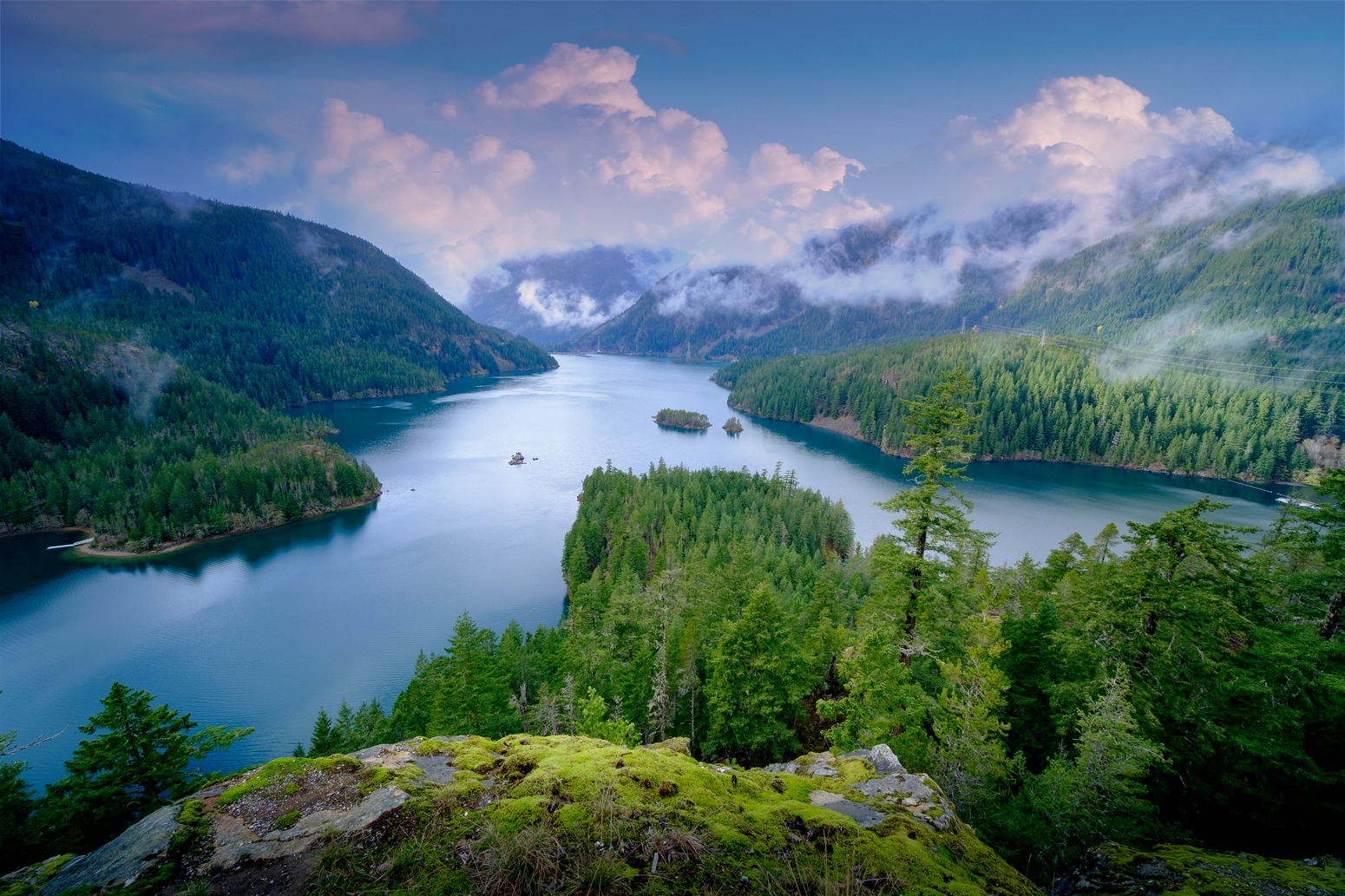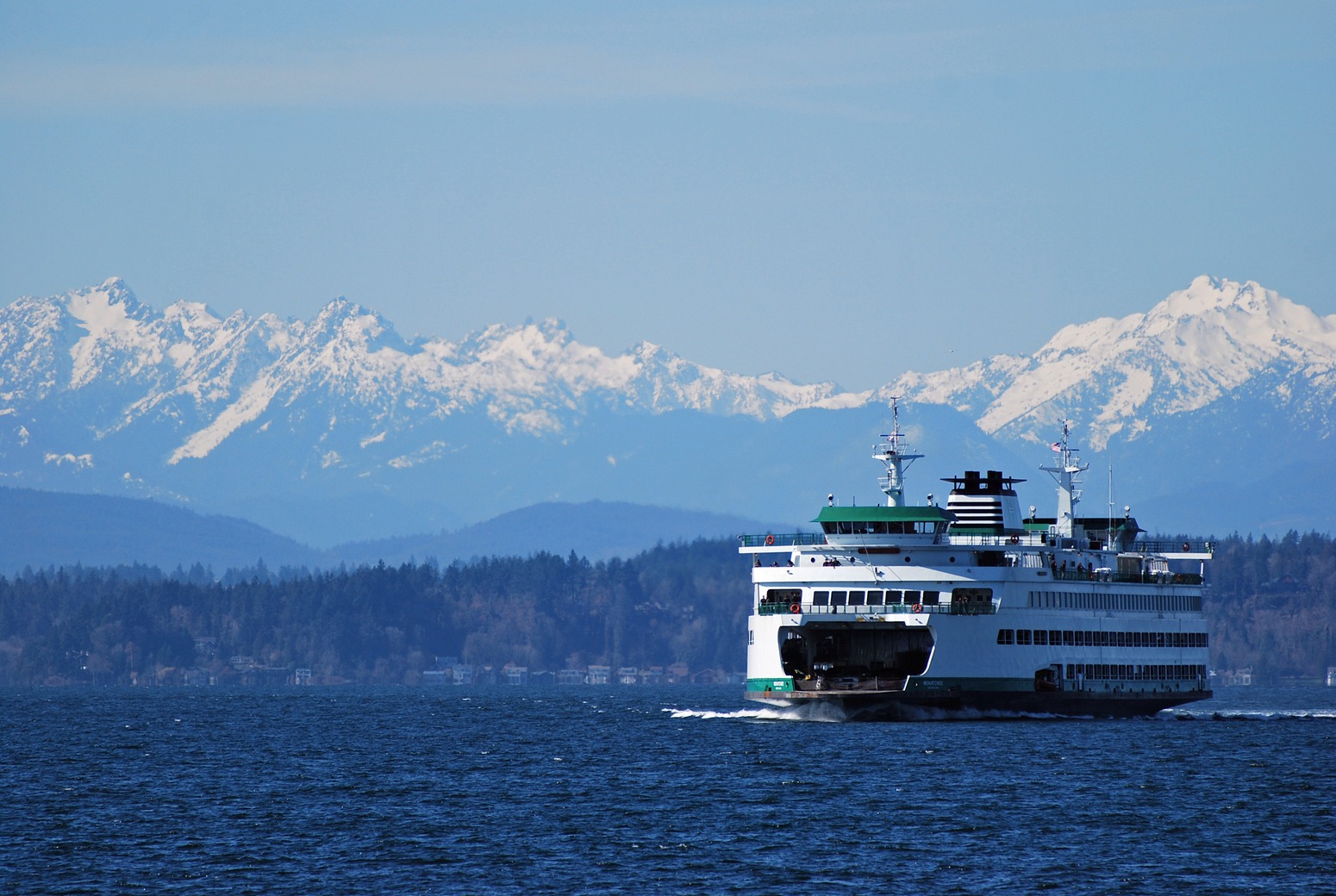 Medical Answering Services

All Service Companies
Virtual Office Services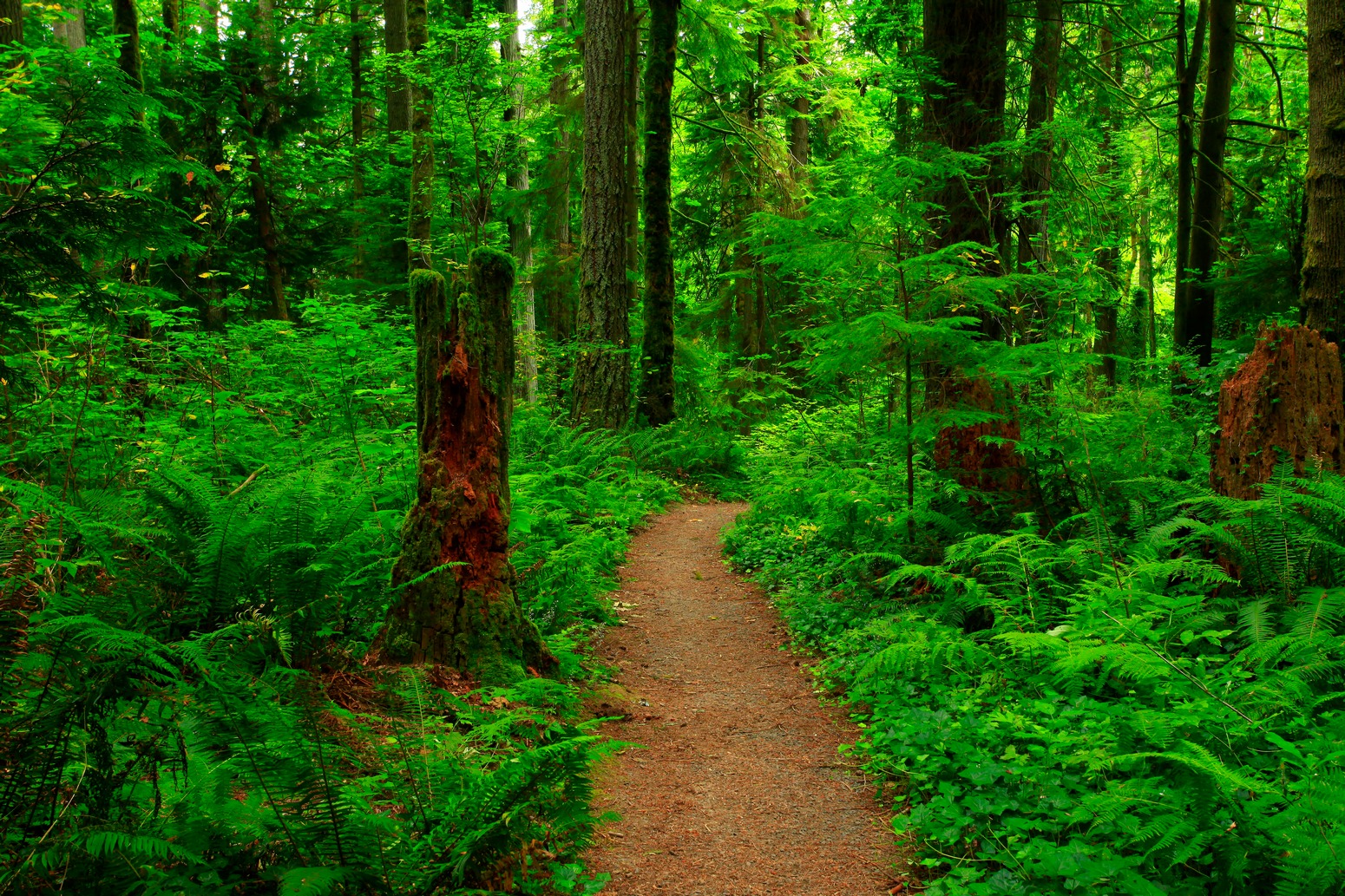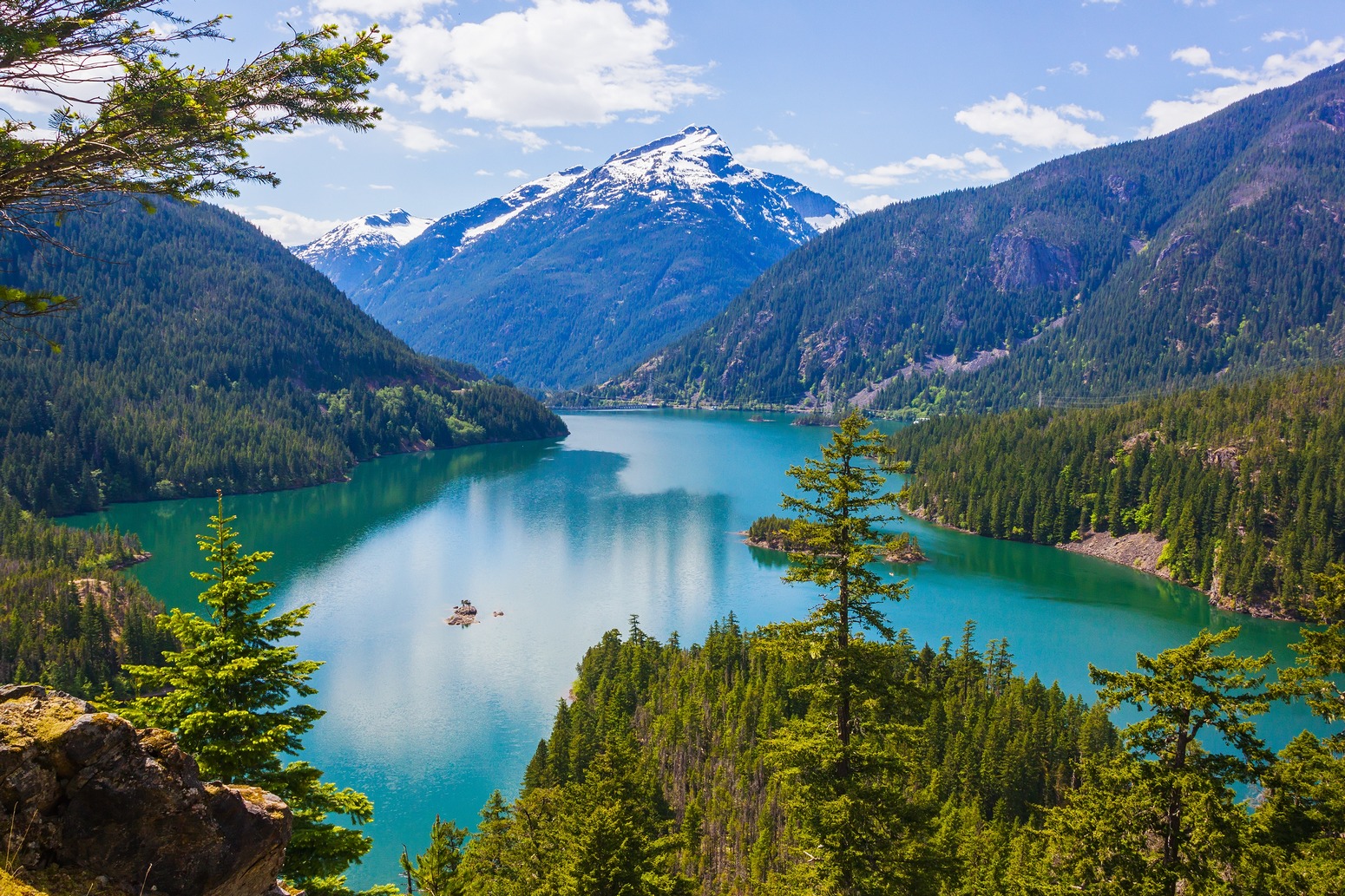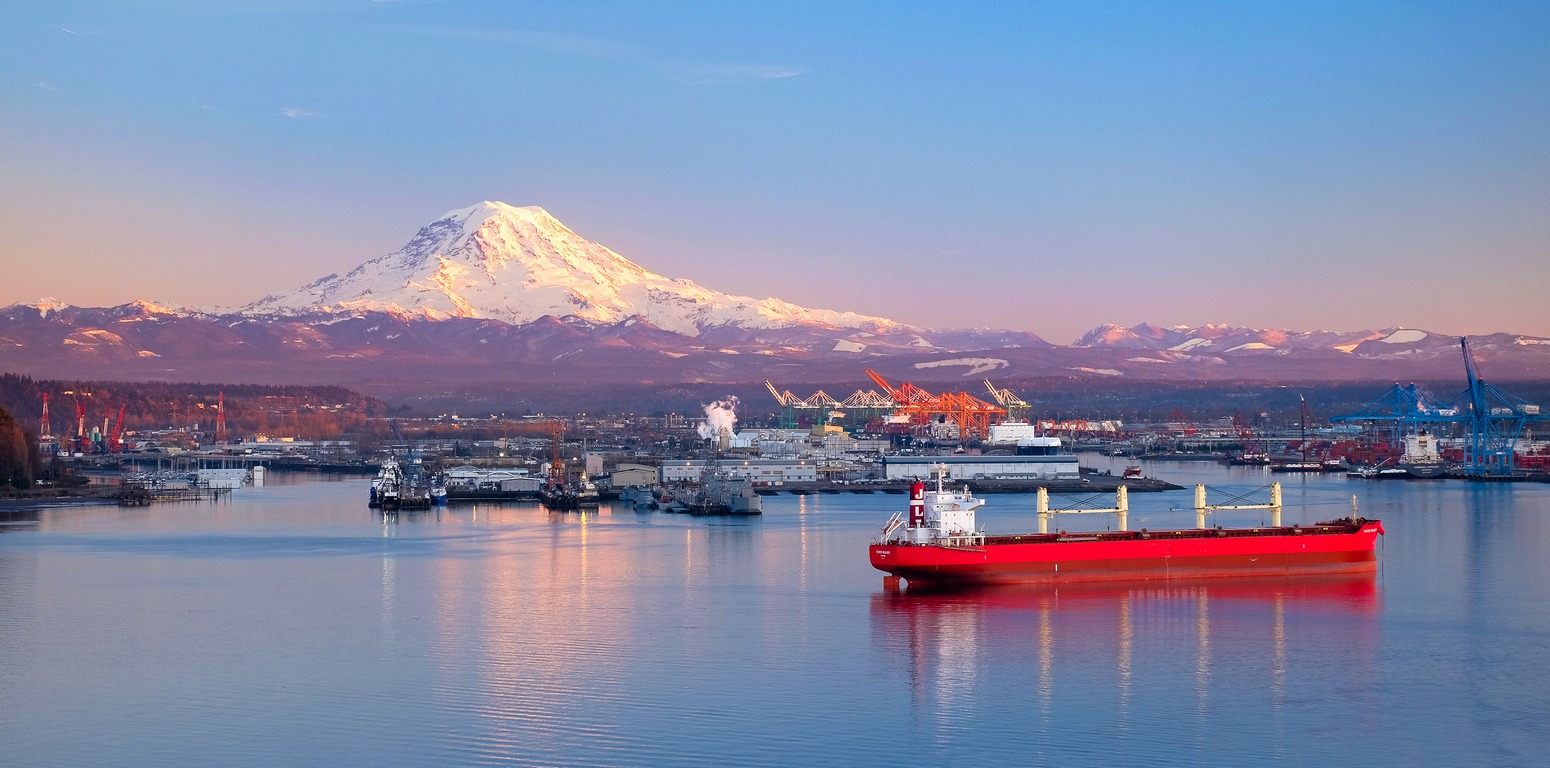 Paging & Texting Services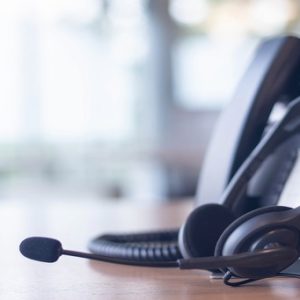 Whatever your needs are in your business, we've got you covered. We pickup where you left off and we are here to serve you and your clients.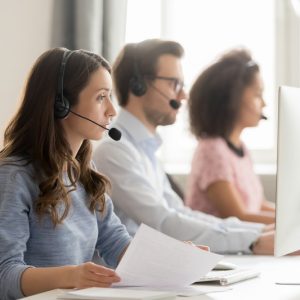 ABS Communication is one of the premier commercial answering services in the US. Contact us today regarding your specific needs.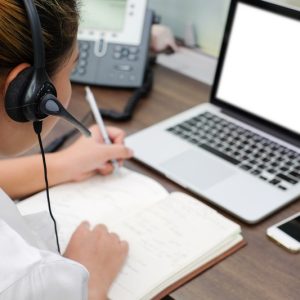 At ABS, we know what it takes to properly meet your needs and your client's needs. We've been doing this for years and are here to help.
We increase your business bottom line by keeping you connected to your callers 24/7/365!
ABS Communications, Inc. is the source for affordable, courteous and professional business answering services.
Some of our business answering services include call answering, messaging, appointment scheduling, inbound calls and outbound calls. Business answering services are available 24 hours a day, 7 days a week.
We train our staff to serve your customers as if we were your in-house staff. We serve local, national and world wide businesses.
We use Communications Specialists to serve you and your customers. Your messages and pages always get to the right person. From order taking to voicemails we provide high quality business answering services. We have also offer convenient payment methods and online billing.
We have a 90% customer satisfaction rate.
Save time, energy and money with ABS Communications, Inc. today.
Medical answering services
Answering services for all types of Businesses
Nationwide and world-wide service
24/7/365 Virtual office and Receptionists
Live Operators
Overflow call handling
Outbound call handling
Answering phones during bad weather or power outages
Appointment scheduling
Line Checks
Multilingual Interpreter Services
Alpha/digital pager rental
Medical Refrigeration/Freezer monitoring 24/7
HIPAA Secure Portal Services
The Importance of
Answering Services
of business communications are done over the phone
of callers hang up when call goes straight to voicemail.
have reported that poor phone skills leave a bad impression
of the customers end their business relationship because of unimpressive phone communication.
SCHEDULE YOUR FREE ESTIMATE TODAY