Lake Forest Park Answering Service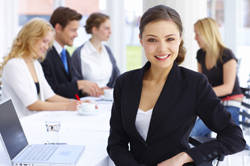 As a professional phone answering service, we are an extension of your business.
Since 1989 we have provided local and national answering services for all types of businesses on a 24/7 basis if desired, or during specified hours such as peak time, holidays, weekends and during lunch breaks.
With a 90% customer satisfaction rate, you can save time, energy and money when engaging our phone answering service, such as:
Medical answering services<
24/7 virtual office and receptionists
Live operators
Overflow call handling
Outbound call handling
Answering phones during inclement weather or power outages
Appointment scheduling
Answering service for any type of business
Nationwide and world-wide service
Call us to learn more about what to expect, how our service works, and how totally customizable our services can be.
Lake Forest Park Phone Answering Service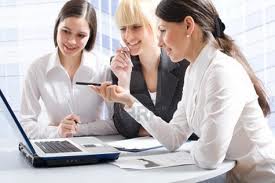 One of the more frustrating experiences found with many other answering services is the excessive number of rings before the call is answered.
Or another offensive experience is being placed on hold for more than five minutes. We answer your call by the third ring. And the response of our answering service is courteous and professional from highly skilled operators.
These are some of the benefits you can expect with our phone answering service:
Calls made until emergency message is delivered to designated person
Live voice answering service rather than automated system, if desired
Calls answered by third ring
All communication specialists receive extensive training in handling calls
24/7 service if desired
Translation services available
No missed calls or messages
Call to learn more about partnering with us for critical answering services that are affordable, and will save time and money.
Lake Forest Park Answering Services
Perhaps the easiest response to this question is that our answering service makes certain you never miss a call!
These are a few of the reasons that you will want to call us for professional phone answering service:
No missed calls or messages
Affordable answering services
Versatile day and night call handling
Ability to serve bilingual clients
Increased business productivity
Lower overhead costs
Messages are sent via phone, e-mail, conference page and fax
Are you ready to set up a customized answering service?
Call ABS Communications to set up a phone answering service in the Lake Forest Park area using Intelligent Call Distribution technology with a secured data system to protect your information. (206) 673-2427