Virtual Office Services
Are you a small business owner who can't afford a full-time receptionist? ABS Communications, Inc. will be your virtual office. We provide affordable virtual office services. We can receive calls on your behalf from anywhere.
As your virtual office, a Communications Specialist will answer your phone calls. They will speak clearly, in the first person, and they will take any message, send it to you for an immediate response or patch the call through to you.
You can forward lines at no additional charge. We only bill for talking to your clients, vendors and customers. ABS Communications, Inc. can switch from an office receptionist to emergency dispatch if necessary. You only pay for answering services you use. Start saving time and money with your virtual office.
Affordable answering services
Fast and convenient
Versatile day and night call handling
No need for a full-time receptionist
Take all calls and deliver messages
Translation services available upon request for a nominal fee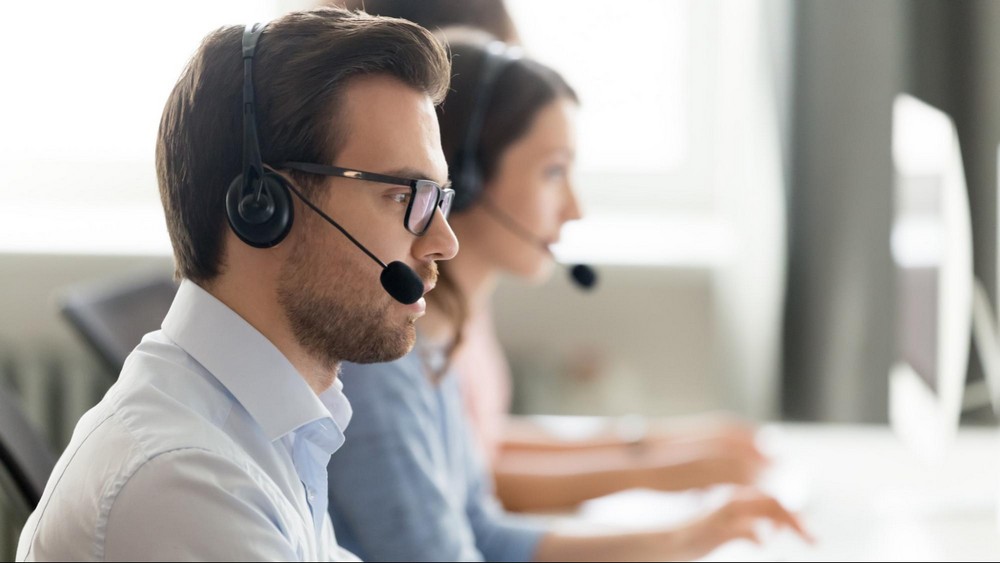 The National hourly rate for a full-time receptionist is $8.21-$15.25 an hour. These figures don't include health insurance and other benefits. Lower your overhead costs with a virtual office receptionist. ABS Communications, Inc. trains Communications Specialists to handle your messages, inbound and outbound calls. Do you serve bilingual clients? You can have a virtual office receptionist who is bilingual. With a virtual office receptionist you can take calls and messages anywhere.
Lowers employee overhead
Saves you time and money
No missed calls or messages
Stay in contact with customers and vendors
Increases business productivity
Communications Specialists who understand your business
Get affordable and reliable answering services from ABS Communications, Inc. today!
SCHEDULE YOUR FREE ESTIMATE TODAY