Bothell Answering Service
A successful business is one that has happy customers. Customers are happy when they receive timely responses to their queries or complaints. If you are wanting effective communication with your clients, we can help.
ABS Communications, Inc. provides quality answering services for Bothell, WA businesses. As an established company since 1986, we work with all businesses regardless of their size. Our answering services include the following:
Phone answering
Appointment scheduling
Medical answering
Emergency answering
Message service
When we are your answering service, you can expect to stay in touch with your clients in an efficient manner. Equipped with the latest equipment and techniques of communication, our staff provides high-quality services to all types of businesses.
Bothell Phone Answering Service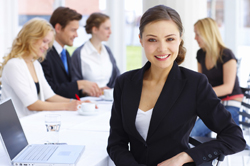 Handling customer queries and complaints and responding to their needs in a timely manner assures good business. We have been providing phone answering services to Bothell business owners successfully since 1986.
We encourage you to consider using a phone answering service, regardless of the type and size of your business for the following benefits:
Virtual staff
Save time, money and energy
After office hours assistance
Quick delivery of messages
Our phone answering services are available for our clients 24 hours a day. This allows you to be in constant touch with your clients. We also work closely with companies requiring emergency or medical answering services. We work closely with you, modifying our services to fit your budget needs.
Bothell Answering Services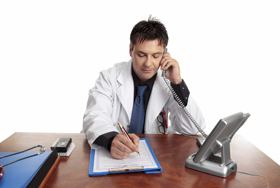 With many companies offering answering services to companies in Bothell, choosing the best one can be a daunting task. You need to research and find a company that is not only reliable but will offer cost effective services to you.
You should call us to meet your businesses' answering services needs in Bothell as we:
Offer affordable pricing
Have the latest equipment
Provide value added services
When we are the company handling your phone answering services, you can be assured that you are being served by one of the best companies in the industry. We work very hard to earn your trust and confidence.
If you are looking for a quality phone answering service and have questions concerning the way it can help your business in Bothell, call ABS Communications, Inc. at (206) 673-2427.