Bellingham Answering Service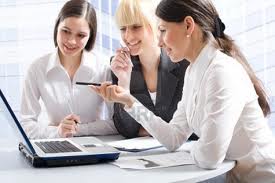 Whatever your phone answering needs may be, ABS Communications, Inc. has the solution. We provide professional phone answering service to businesses in Bellingham, WA and its nearby areas. From scheduling appointments to taking orders and messages, we offer comprehensive phone answering service to businesses in Bellingham.
Our operators are highly trained to provide phone answering service to small or medium-sized businesses, medical facilities and even established, large organizations. Let us know about your phone answering needs and find out how a customized phone answering service can help your business grow.
We are:
Affordable
Reliable
Experienced
Bellingham Phone Answering Service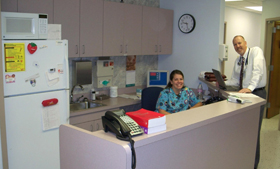 In this technologically-advanced world, customers expect businesses to be available to them 24/7. By delivering fantastic customer service, your business is likely to gain customers for a lifetime.
But it can sometimes be difficult to address questions and/or concerns day and night. That is when phone service providers can help.
The benefits of using phone answering services include:
The ability to have calls answered in your company's name
Tailored service that matches your needs and budget
Having more time to focus on other important things in your business
We offer phone answering service 24 hours a day, seven days a week. Our round-the-clock availability means that you will not miss out on new or existing clients. We constantly update our technology to provide you with a top quality phone answering service for your Bellingham business.
Bellingham Answering Services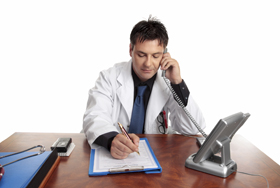 When your callers reach voicemail, they typically won't leave a message or call back. Instead, they will move on to your competitor. Hiring enough in-house operators to ensure 24-hour coverage can be costly, especially for a small business. That is why you need our answering services for your business.
Our answering services give your business access to live, professional operators around the clock. Rest assured that, with us, you will get affordable answering services for your Bellingham business. We become an extension of your business, helping you deliver an excellent customer experience and service.
Whether your business is new or established, we are the right company for your phone answering needs. Our operators are dedicated to helping you serve your customers with the utmost professionalism.
More reasons to choose us include:
Never missing another call
Increasing productivity
Saving time and money
If you would like more information on our phone answering services for businesses in Bellingham, please do not hesitate to call ABS Communications, Inc. at (206) 673-2427.