Bremerton Medical Answering Services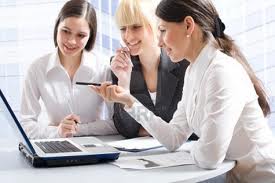 24/7 availability to customers is a necessity in today's fiercely competitive business world. Those in the healthcare industry have to especially ensure that they maintain round-the-clock contact with their patients.
At ABS Communications, Inc., we provide medical answering services in the Bremerton, WA area to allow local healthcare professionals accessibility 24-hours a day. We offer live phone answering service to support all areas of the medical industry including:
Physicians, dentists, and chiropractors
Hospice centers
Nursing homes and large hospitals
Crisis support centers
Our call center employs well-trained operators with vast experience in providing medical answering services.
All those who sign up with us as their doctor answering service can rest assured that their patients and other work associates will be attended to in the most professional manner. We are the leading source for medical answering services in the Bremerton area for good reason!
Bremerton Doctor Answering Service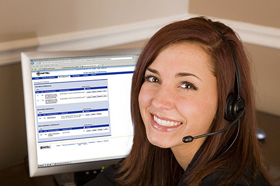 As the local choice as a doctor answering service provider, we act as a virtual receptionist for our clients. The tasks performed by our operators while delivering medical answering services include:
Receiving inbound calls
Scheduling and confirming appointments
Making appointment reminder calls
Documenting calls and paging medical staff with urgent messages
The objective of our doctor answering service for Bremerton area medical professionals is to remove their stress from managing the front office and leave them free to focus on their core duties of providing excellent healthcare to their patients.
We offer all types of services and plans as your doctor answering service. Whether you as a medical center or healthcare provider needs phone answering service for the lunch hour, after standard business hours, holidays or for the entire day, we are here to provide custom designed plans that meet exactly what you need.
Bremerton Phone Answering Service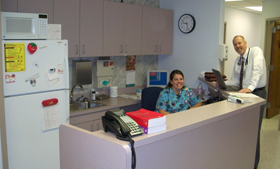 Our doctor answering service is highly customized for every client. We design unique phone answering service protocol for each Bremerton medical company or professional.
Everything that we provide as your medical answering service is done according to your specific instructions.
We are also committed to providing the most efficient and the best phone answering service to all healthcare providers, big or small, that come to us. We:
Provide HIPAA compliant medical answering service
Maintain patient confidentiality
Keep the physicians answering service pricing competitive
Get professional, affordable and reliable phone answering service for the Bremerton area healthcare industry. Call ABS Communications, Inc. at (206) 673-2427 for your medical answering services.