Lynnwood Answering Service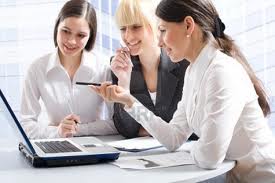 Business owners need to be in constant touch with their customers. Any delay in responding to your customer's needs is detrimental to your business. ABS Communications, Inc. provides quality answering services for Lynnwood, WA businesses to avoid such situations.
Being an established company, we provide the following types of answering services:
Medical answering
Business answering
Live operator
Appointment scheduling
You can rely on our skilled, trained and experienced operators that can handle several calls at the same time. Serving local, national and international clients, our answering services are available around the clock.
Lynnwood Phone Answering Service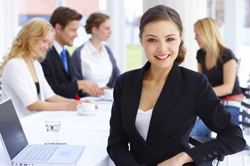 As a business owner that wants to provide the best services to its clients, you will want your clients to be able to communicate with you, easily. You will want your notifications and other important details to be sent to them easily and their suggestions, messages and any complaints they may have to reach you quickly.
All these things are possible only when you work with ABS Communications, Inc. There are several other benefits when using phone answering services and these include:
Timely delivery of messages
Courteous, well-trained staff
Phones answered 24/7
When you work with us to handle your phone answering service needs in Lynnwood, you can beassuredof thetimely delivery of messages. Our courteous and professional staff will take care of all aspects related to messaging and answering calls. We also can customize our services to remain within your budget needs.
Lynnwood Answering Services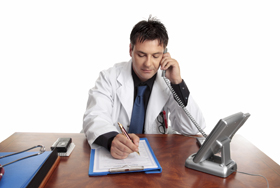 There are several companies offering phone answering services in Lynnwood. However,since this is a matter of communicating with your clients you need a company that will not only communicate well with your customers but also with you.
There are several factors that can help you find the right answering service. These factors include:
Experience and expertise
Use of the latest communication devices and techniques
Affordable pricing structure
Round the clock services
Courteous and well-mannered staff
You should choose us for your answering services in Lynnwood. We have been providing these services for a verylong time and are well versed with the nuances of the trade. Working with us you gain a partner in your business, one that takes the time to understand your needs.
If you are interested in learning more about phone answering services for your business and in Lynnwood, call ABS Communications, Inc. at (206) 673-2427.