Tacoma Answering Service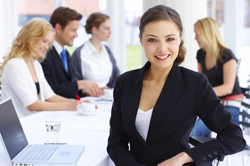 Let us take care of your calls, while you take care of your business. ABS Communications, Inc. has been providing a professional phone answering service to Tacoma, WA area businesses since 1989. Over the years, we have become one of the leading phone answering service providers for all types of businesses.
We will answer your phone calls using your company name and as per your specific instructions. We can transfer calls and handle all inbound and outbound calls. Messages are sent to you by email, phone or text message depending on your instructions. To provide a highly personalized virtual phone answering service, we take the time to fully understand your business.
We can help you with:
Emergency dispatch
Appointment scheduling
Message taking
Tacoma Phone Answering Service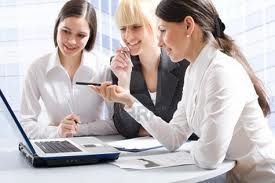 For any business, phone answering service is more effective than voicemails. Most customers do not leave messages if their call goes to voicemail.
Today customers expect their questions and concerns to be answered quickly. Speaking to an automated machine upsets people and with competitive rates and tailored service, it makes sense to hire a professional for live phone answering service for your Tacoma business.
Our phone answering service is designed to help Tacoma businesses handle incoming calls, especially when in-house staff is unavailable for a call. Calls are answered by our polite, professional operators who use a predefined script to ensure the caller believes they are speaking with one of your staff members. Below are the benefits of hiring our answering services:
Leave a great first impression on your callers
Improve customer satisfaction and retention
Avoid the costs and hassles of hiring additional staff
Tacoma Answering Services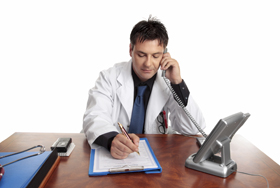 We provide phone answering services to businesses of all sizes. Our call answering services are available 24 hours a day, seven days a week so that your business never misses a call. You will be amazed how much we can customize our answering services to match your Tacoma business needs.
We hire only the best and train our operators to handle calls quickly and correctly. Our operators ensure that your callers have a positive experience every time they call.
Here are the reasons to hire our answering services for your business:
Intelligent Call Distribution (ICD) technology
Redundant power backup system
Convenient payment methods
90% customer satisfaction rate
For more information about our answering services for Tacoma businesses, feel free to call ABS Communications, Inc. at (206) 673-2427.