Gig Harbor Answering Service
At ABS Communications, Inc., our goal is to help our clients succeed. That is why we offer a highly professional phone answering service to businesses in Gig Harbor, WA and the surrounding areas. Answering services are an essential tool for the growth of your business.
With a phone answering service, your business in Gig Harbor can enjoy a wide range of benefits, such as:
Having more time to handle important business matters
Making a professional first impression on your customers
Reducing waiting time for callers
Our affordable phone answering service plans gives our clients round-the-clock coverage. Give your existing and potential customers excellent service, no matter when they call.
Gig Harbor Phone Answering Service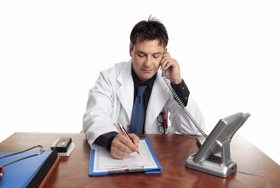 A phone answering service can help Gig Harbor businesses improve their bottom line because they will not miss out on any leads. It also increases customer sales and your reputation, as we're available to address any questions or concerns when your clients need assistance.
With answering services, you can also enjoy new business because your existing and potential customers will be able to place orders or schedule appointments anytime they want, day or night. Using a customized company profile and answering script, our professionals answer your phone calls in your business name.
Our operators have the training and skills to provide an outstanding service to your clients, just like you would. We can help you with:
Overflow call handling
Outbound call handling
Appointment scheduling
Message recording
Medical answering services
Gig Harbor Answering Services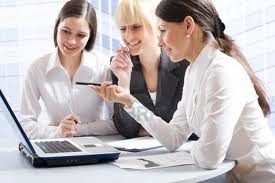 Answering services make it easy for you to keep in touch with your clients. Whether they are new leads or loyal customers of yours, making sure their calls are answered is the primary step towards delivering great customer service.
We understand the challenges you face when finding answering services for your business in Gig Harbor. As a small business owner, you cannot afford to miss out on opportunities, and we know that every phone call is important.
We also understand that you are on a tight budget. By taking these things into consideration, we provide top quality answering services at the most reasonable rates.
We are one of the best phone service providers in the area, thanks to our:
Availability 24 hours a day, seven days a week
All weather phone answering service
Convenient payment methods and online billing
For more information on our phone answering service for Gig Harbor businesses, please feel free to call ABS Communications, Inc. at (206) 673-2427.