Columbus Call Center
Do you need a call center company that enables you to connect with your callers anytime in Columbus, GA? If so, collaborate with ABS Communications, a professional Columbus call center that provides all kinds of communication services. We help you keep track of calls, messages, appointments, meeting schedules, and other important communication while you're unavailable.
As your Columbus call center company, we'll help you with inbound and outbound communication, voicemails, and more. Our courteous and ethical callers will handle your business communication, directly transferring your messages to your business. When you are understaffed, dealing with many incoming calls isn't easy. So, hire our Columbus call center to provide 24-hour service for your business!
Our Columbus call center is able to:
Book appointments
Answer calls
Schedule appointments
Manage inbound and outbound calls
Call ABS Communications for a full-time Columbus call center company now!
(800) 311-6441
Columbus Call Center Services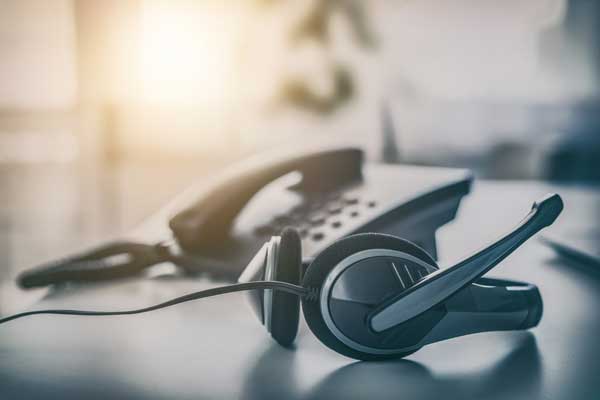 Columbus call center services have many different benefits on different levels. Primarily, a call center helps your in-house employees focus on other tasks and responsibilities since they don't have to deal with incoming calls. Hiring Columbus call center services for your business will only improve your business's customer experience, so get call center services today!
We ensure that our Columbus call center services are affordable for any business, so don't worry about your customer service budget; our team may even cost less than what you pay your staff. Grow your business with the help of our Columbus call center services and get the best results!
We provide:
Professional and courteous customer services
No automated responses
Outsourced call center services
Inbound call center services
Hire ABS Communications for reliable Columbus call center services today!
(800) 311-6441
Columbus 24/7 Phone Support
The best thing about ABS Communications is that we provide Columbus 24/7 phone support for your business. Whether it's during the busiest time of the day or late at night, we help you answer important phone calls and messages. There's a higher chance that clients won't be satisfied with a voicemail service or machine response. However, with our Columbus 24/7 phone support, we help build better customer relationships.
Look no further when you need Columbus 24/7 phone support, as our service is reliable, authentic, and honest. Our goal is to help your company grow and create a positive image of your brand. Make use of our Columbus 24/7 phone support service and state-of-the-art facility.
We are able to take calls for your business:
During peak times
During lunch breaks
Over weekends and holidays
After standard business hours
Call ABS Communications and quickly get Columbus 24/7 phone support!
(800) 311-6441