Kent Answering Service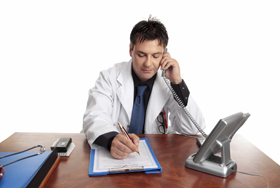 If you are looking for a phone answering service for your Kent, WA business, ABS Communications, Inc. can help. We have been providing phone answering services for years and are available 24 hours a day, seven days a week so your business never misses another call.
We can tailor our phone answering service to meet your specific needs and budget. Whether you want us to respond to client inquiries, place orders or schedule appointments, we can help.
We have helped many businesses who faced difficulties managing the seemingly simple tasks such as answering phone calls. The fact is that unless your office has a dedicated staff to handle your answering needs, calls will be missed.
How many potential leads have you lost or marketing efforts wasted due to missed calls? This is where a phone answering service would benefit your Kent business.
We offer:
Customized answering services
Communication specialists
Honest, competitive pricing
Kent Phone Answering Service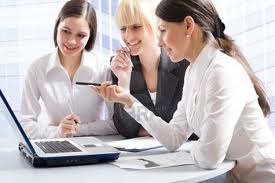 Unless you have an in-house staff to answer your phones, chances are, you will miss important calls. Even having a receptionist has risks, as they will only be able to attend one call at a time.
We understand that small businesses have small budgets and that they cannot hire a full-time staff to manage their business calls. That is why our phone answering service is designed with the small business owner in mind.
Below are just some of the benefits of using our phone answering service for your Kent business:
No missed calls
Improved customer experience
24/7 customer support
Kent Answering Services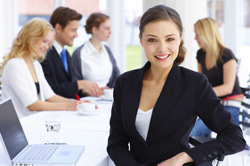 By hiring our answering service, businesses in Kent will know their phone calls are handled in a professional manner so they can focus their time and energy on building their business. Our answering services are available for a fraction of the cost a business would pay to hire and train in-house staff.
All types of businesses can benefit from our answering services, from small and medium-sized businesses to established organizations. Our communication specialists present a professional and courteous image to all your callers 24/7. Below are a few more reasons why you should choose our answering services for your business:
Secured data system to protect your information
All calls, messages are detailed according to your instructions
Meeting and exceeding customer expectations since 1989
Call ABS Communications, Inc. now to learn more about our professional answering services and how it can work for your Kent business. (206) 673-2427.