Lynnwood Medical Answering Services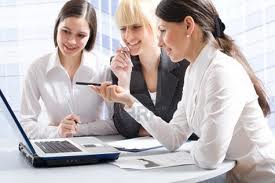 Time is of paramount importance in every industry and so is the case in the medical industry as well. While you are busy operating your practice, your patients want to know when you are available to schedule an appointment. You may want someone to handle the calls coming in so your practice goes on interrupted.
ABS Communications, Inc. is a renowned and reputable name in the industry offering top quality medical answering services. Let our trained experts handle the call traffic for you in an efficient manner. You can count on us for quality medical answering services in the Lynnwood, WA area because we:
Provide 24/7 answering service
Practice no fail contact protocol
Handle both inbound and outbound calls
Have live communications specialists
For reliable medical answering services in the Lynnwood area, give us a call today. Old, new, or current patients, our medical answering services can handle them all with superior professionalism.
Lynnwood Doctor Answering Service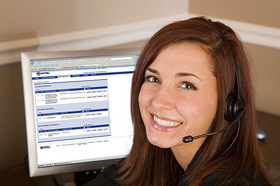 When you need a HIPAA compliant doctor answering service to handle the call traffic of your practice, we are here for you. We understand that privacy is of extreme importance to the patient, and we ensure that our doctor answering service calls are:
Backed up daily
Encrypted
Password protected
Reach us to learn more about our professional doctor answering service in Lynnwood. Our trained employees for doctor answering service understand giving proper time to every call and gather required information accurately. Information is then forwarded to you in a timely manner. Save your time, money, and energy by opting for our doctor answering service.
Lynnwood Phone Answering Service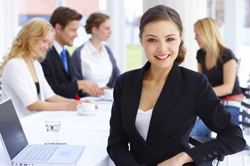 When you want to hire someone for taking calls on your behalf and providing relevant information, you need someone who understands your business well. Our phone answering service gives you just that by training our operators to a degree that your customers are always served best.
Get in touch with us if you need the most reliable phone answering service in the Lynnwood region.
Each and every technician on our phone answering service team is:
Highly trained and patient
Extremely professional and skilled
Friendly and courteous
Diligent and attentive
Rely on us for timely phone answering service and we will enhance your practice with excellent operators and sharp services.
Do you need excellent medical answering services? Call ABS Communications, Inc. at (206) 673-2427 for extremely reliable phone answering service in Lynnwood.