Bremerton Answering Service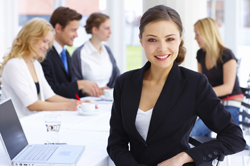 ABS Communications, Inc. offers a 24/7 phone answering service to companies in Bremerton, WA. Whether you are a startup looking for an affordable way to handle calls during busy times or you are an established business looking to ensure that clients can talk to a real person even if they call after hours, we can help.
Our phone answering service includes:
Call answering
Appointment scheduling
Messaging
Inbound and outbound calls
Our highly trained and experienced team provides phone answering service to many different types of organizations. When your customers are routed through to our phone answering service, they will receive a professional, courteous response to all their questions and concerns from a trained member of our team. We will schedule customer appointments with our web-based calendar system, and rour calendar will be immediately updated when an appointment is made, rescheduled, or cancelled.
Bremerton Phone Answering Service
Our 24/7 phone answering service for your Bremerton business will help you streamline your business operations by allowing your in-house team to focus on their core responsibilities.
Meanwhile, our live operators and virtual receptionists ensure that every phone call made to your company is answered in a professional and courteous manner.
We understand that no two businesses require the same level of service. Whatever support you require with your phone calls, we will have a skilled team to help. Our operators are fully briefed on your business to ensure your calls are handled your way.
Our features include:
24/7 virtual office and receptionists
Experience with medical offices
Secure call center location
Bremerton Answering Services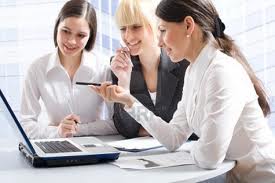 As a business owner, making a great first impression with customers is crucial to your success. From the moment a potential customer contacts your company, they need to be greeted with a professional, courteous service.
If you are depending on voice mail service and automated response, then you may be damaging your business image. That is why you need answering services in Bremerton to handle all of your calls with the utmost care and efficiency.
We provide professional, reliable answering services to Bremerton businesses. No matter what your call volume, our answering services can accommodate them.
Choose our answering services because:
Our goal is a positive image for your brand
We treat your business like it is our own
We charge a competitive answering service cost
To learn more about our answering services for Bremerton businesses, call ABS Communications, Inc. at (206) 673-2427.