Mercer Island Answering Service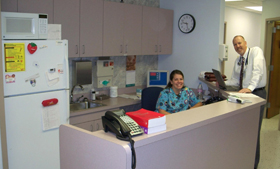 A business that is looking to make a profit should rely on answering services to handle the inbound calls they receive each day. Savvy Mercer Island, WA businesses already know this, and they rely on ABS Communications, Inc. for this task.
Business owners have more important things to do than worry whether or not all calls are handled in a timely manner, and their employees can focus on their duties without constant interruption. Other reasons to hire answering services for Mercer Island businesses may include:
Lower overhead costs
Increased sales
Increased profit margin
If you are a business owner, call us to discuss an answering service tailored to fit your business at an incredibly reasonable price.
Mercer Island Phone Answering Service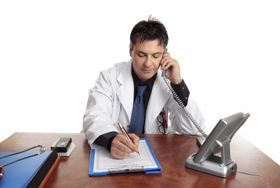 There are countless phone answering service benefits for Mercer Island business owners. Their customers' calls are answered immediately, their messages are expedited without waiting and they are no longer are put on hold when they call.
Just imagine calling a company and speaking with a friendly, knowledgeable customer service agent instead of an impersonal recorded message. Sounds too good to be true, doesn't it? Customers, both new and current, can:
Call anytime day or night
Schedule appointments
Never have to listen to that annoying 'hold' music
Calling a business is vastly different than it used to be, and customers really appreciate a company that cares enough to offer a service that makes it easy for them to connect with a real person. Sign up for our phone answering service today.
Mercer Island Answering Services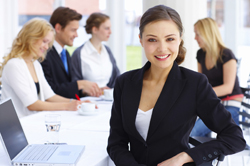 Our company can make your business profitable by performing a service no one else has time for. We allow you to boost your bottom line, increase employee productivity and lower your overhead costs.
Hiring us for answering services in Mercer Island means your customers come first and you don't want to keep them waiting. Yes, there still are some businesses that refuse to spend the money on an answering service, but what they don't realize is:
Potential customers are 'turned off' if they call and hear an automated response
Customers want to talk to a live communication specialist
Customers don't want their called to be delayed
If these businesses only knew the cost savings and return on investment our answering services offered, they would be standing in line for our services!
Call ABS Communications, Inc. at (206) 673-2427 for a free price quote for your Mercer Island phone answering service needs, regardless of the size of your business.