Kirkland Medical Answering Services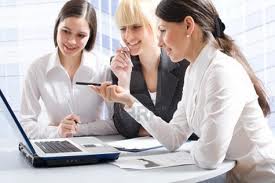 Medical personnel are charged with the task of patient care. That's why taking calls, some of which may be unimportant, can sap their efforts and energy. Taking the help of customized doctor answering service or phone answering service is recommended to preserve this energy and use it for better patient care.
We at ABS Communications, Inc. offer high quality medical answering services for Kirkland, WA medical facilities. As a reputed and reliable medical answering services company, we provide the following services in addition to medical answering services:
Live operator services
Appointment scheduling
Message delivery
You can rely on our operators for efficient medical answering services. Equipped with the latest equipment and techniques, our technicians are able to answer calls, send messages and even schedule appointments if needed. Our HIPAA-compliant 24/7 answering service enables you to provide better medical care to patients.
Kirkland Doctor Answering Service
Patients, whether new or current, deserve professional doctor answering services so that they can get their questions answered without waiting. If doctors are always engaged in receiving calls and messages, they will not be able to concentrate on their core purpose: treating patients. That's why taking the help of a healthcare answering service can be very helpful.
We have been offering efficient doctor answering service for Kirkland medical facilities for a long time now. You can rely on our HIPAA-compliant medical answering service as we maintain:
Confidentiality
Efficiency
Accuracy
Courtesy
You can talk to our consultants regarding our doctor answering service costs, as well. You can even compare our doctor answering service cost with others to ensure that you are getting the best deal.
Kirkland Phone Answering Service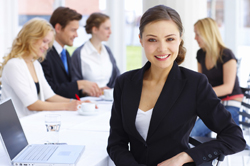 With the plethora of companies offering phone answering service for small businesses in Kirkland, choosing the best one can be a challenging task. Consider the following factors to help you choose the best phone answering service:
Reliability
Recommendation
Reputation
Affordability
Professionalism
We are the perfect company for phone answering services in Kirkland as we are qualified in all these areas. You can rely on our telephone answering service as we have trained operators, high quality equipment and we use the latest techniques. With our virtual answering service, you can offer better customer support to your clients.
If you need medical answering services from an experienced company that caters to Kirkland, call ABS Communications, Inc. Dial (206) 673-2427.