Savannah Call Center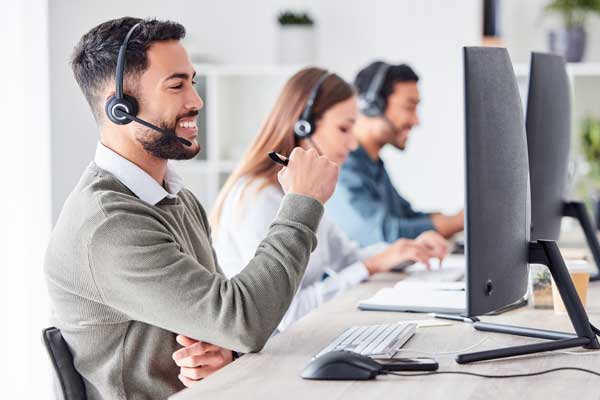 Are you in need of a call center to handle all your inbound calls for your business in Savannah, GA? Then ABS Communications is the right place to get your business on track. We have a highly trained and expert team of professionals in our Savannah call center who can help you with appointment scheduling, handling business calls, and so much more.
Our Savannah call center is a comprehensive service provider, ensuring you don't miss a call even during busy times. Our members are courteous, professional, and well-trained so that your customers feel satisfied with our service. Book our Savannah call center service for your company's call needs.
As your trusted Savannah call center, we deal with:
Inbound and outbound calls
Call answering
Book appointments
Take messages
Call ABS Communications for a full-time Savannah call center today!
(800) 311-6441
Savannah Call Center Services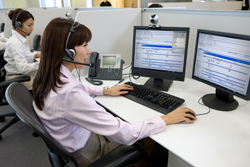 As a 24/7 phone answering service provider, our Savannah call center services are sure to leave a good impression on your customers. If you are a start-up or well-established company with years of experience, we can provide Savannah call center services at an affordable rate.
Your clients will feel more trusted when their calls are attended by a real person rather than an automated machine. The Savannah call center services we provide include live operators and a virtual receptionist ready to give customers instant help with any questions or emergencies. Hire our Savannah call center services, as we will help you to deal with your business matters efficiently.
Our features include:
Secure call center locations
Outsource call center services
Experience with medical offices
Highly-trained staff
Contact ABS Communications for reliable Savannah call center services quickly!
(800) 311-6441
Savannah 24/7 Phone Support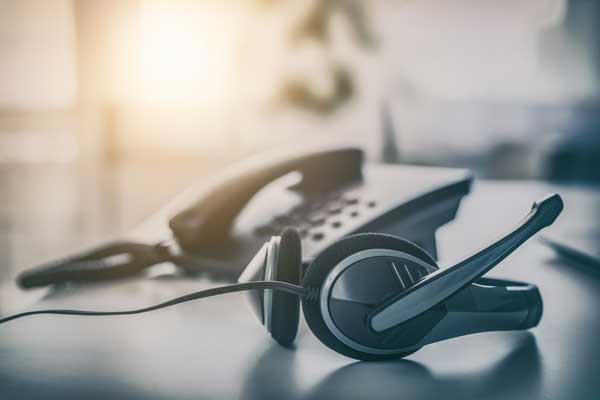 If you need to improve your customer relations and need phone answering service, then ABS Communications gives you Savannah 24/7 phone support. A business connected internationally will have many benefits with Savannah 24/7 phone support. You might never know when you will get a great offer or strike a deal for your business, so it is important that you have phone answering services day and night.
With our Savannah 24/7 phone support, you never have to worry about missing a call or getting an important message. Our live customer representative is exceptional in their work and ensures that your messages are in safe hands. So, join us as we help you with Savannah 24/7 phone support to boost your business.
Benefits of hiring us:
No automated response
Live 24/7 phone support
Are very affordable
The latest technology
Call ABS Communications for credible Savannah 24/7 phone support now!
(800) 311-6441