Macon Answering Service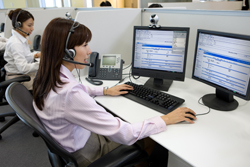 One of the best answering services in Macon, GA is offered by ABS Communications to both large and small businesses. Businesses can use our Macon answering service to handle some or all of the calls with our friendly, knowledgeable staff. We offer a Macon answering service tailored to your needs at competitive prices.
We have the extensive industry knowledge and a well-earned reputation for upholding the highest ethical standards when offering phone answering services to our customers. We assist companies like yours in generating contented customers when managing the Macon answering service. Every call is professionally answered in the name of your company. Customers will understand that your internal staff is addressing your inquiry. If you are still finding a certified company, your search ends here at our company to help you with:
Virtual office services
Phone service
Voicemail service
Virtual call answering
Call ABS Communications, Inc. for a Macon answering service!
(800) 311-6441
Macon Phone Answering Service
Our Macon phone answering service ensures that callers have a favorable impression of your business and staff. If you cannot answer the phone, leaving an automated voicemail for your clients may give them the impression that you do not care about them. Attend every call to ensure you don't miss out on potential leads with our Macon phone answering service.
We offer excellent customer service to your new or existing customers with a professional Macon phone answering service. We have everything needed to provide businesses with the best call answering task. We take pride in fully comprehending your company's operations and contributing to them. Use our phone answering services or reach out to us if you want to learn more about:
Medical call answering
Call answering
Business call answering
After hours answering
Call ABS Communications, Inc. for a Macon phone answering service!
(800) 311-6441
Macon Answering Services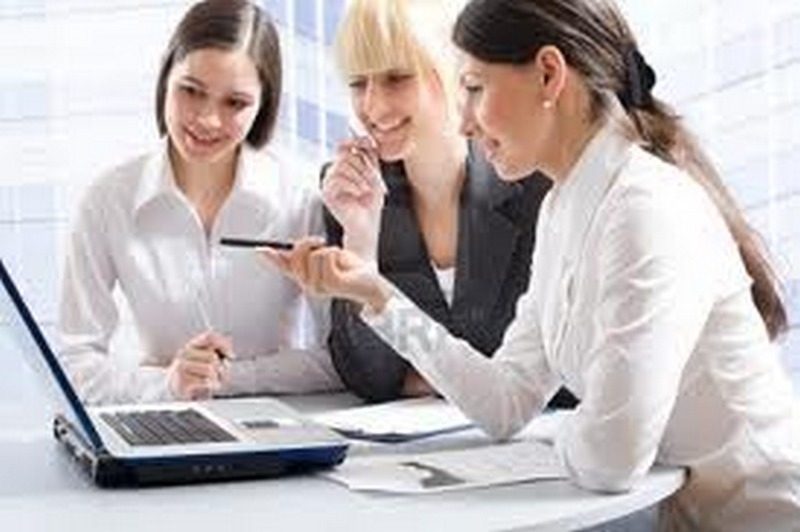 It can be difficult and expensive to staff an internal team to ensure Macon answering services are around the clock, especially for small businesses. We help companies of all sizes with affordable Macon answering services. You can trust us for our professional Macon answering services at your convenience. Let us handle the Macon answering services if you are away from work. Our phone answering services don't take up space in your office and are less expensive than a full-time team. Reach out to us for our answering service or connect with us for:
24-hour phone answering
Telephone answering
Virtual receptionist
Legal answering
Call ABS Communications, Inc. for Macon answering services!
(800) 311-6441