Marysville Answering Service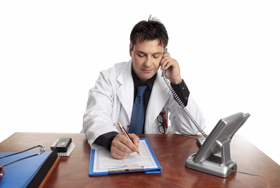 Business owners need to have efficient communications systems that enable them to be in touch with their clients and customers when they need it most. To do so, they will need efficient and reliable phone answering services. ABS Communications, Inc. is a reputed company that provides high quality phone answering services for Marysville, WA businesses.
As an established and experienced company, we offer our answering services for a number of purposes, including:
Medical services
Any type of business
Outbound call handling
Overflow calls
You can rely on us for efficient and superior phone answering services. Our operators are equipped with the latest and most advanced equipment and techniques to help them provide the services you need with ease and confidence. You can compare our answering service cost with other operators to ensure that you are getting the best deal.
Marysville Phone Answering Service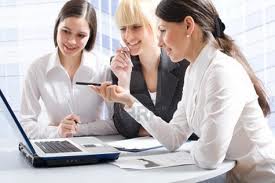 Customers do not have the patience to wait for long when they make calls. They want their calls to be quickly answered. To accommodate this, you must choose a company that offers reliable phone answering services.
We have been providing high quality phone answering services for Marysville business owners for a long time. When you choose us as your phone answering service, you can expect the best in:
Appointment scheduling
Message recording
Paging services
Emergency call services
All of our operators are highly trained and experienced in this work. They not only take the calls as and when required, but they also record your messages correctly and inform the concerned personnel promptly. With us as your phone service for business, nothing will go wrong - at least when it comes to your business's communcations.
Marysville Answering Services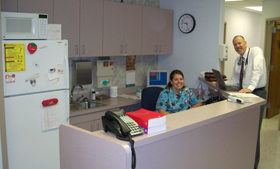 There might be several companies offering answering services in Marysville. However, to ensure that you are getting the best value for the money that you are spending, you must do your research. You can choose the best company for phone answering services in the area on the basis of their:
Years of experience
Services provided
Pricing structure
Use of latest equipment and techniques
We are the ideal company to choose for answering services in Marysville as we possess all these qualities. We have the experience, expertise and the equipment to provide exceptional answering services.
For any requirements of answering services in Marysville, feel free to call ABS Communication, Inc. at (206) 673-2427. Our representatives will be happy to help.