Monroe Answering Service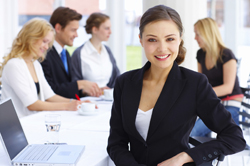 Have you been on the lookout for a reputable answering service in the region of Monroe, WA? ABS Communications provides outstanding phone answering services to the customers in Monroe area.
If you are looking for a friendly and professional service in the region of Monroe that is also very economical, we should be your first choice. The services we offer our Monroe clients comprises:
Messaging
Call answering
Scheduling
Appointments
Outbound and inbound calls
With the training our staff has received, we have made sure they treat your customers as if our staff was one of your in-house employees. Our services are available for national, local and international businesses.
We can guarantee that all pages and messages will reach the designated person on time. Our high rate of customer satisfaction proves how reliable we are.
Monroe Phone Answering Service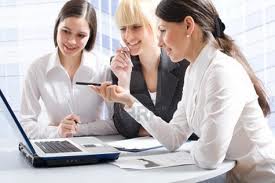 Other phone answering services may take over 12 rings to answer the phone, while some put the customers on hold for over 5 minutes. If you choose our phone answering service in the Monroe region we guarantee to pick up the phone by the third ring, and never place a customer on hold any longer than necessary.
The skilled operators of our phone answering service for Monroe clients will give a very professional and courteous response. Our answering service in the Monroe region always makes sure to deliver the messages and follows a strict "no-fail" protocol.
It does not matter to our service whether you are a small or large business, we are fully committed to offer the top most level of service. We make sure that our service treats all our customers equally and fairly.
You can expect our service to provide:
Paging for faster contact
Emergency calling service
Receiving and relaying the exact message
Monroe Answering Services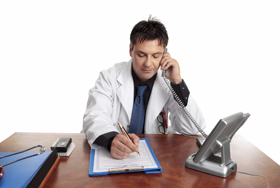 Our answering services for Monroe clients are updated regularly to offer the finest service possible in order to ensure the success of your business. We make sure that our answering services professionals serving Monroe go through a training program to stay up to date with the latest trends and information.
Our company been serving the Monroe residents since 1989, and we provide our answering services 24 hours a day to ensure your business keeps working without any break. Choose us because we are:
Reliable
Competent
Affordable
ABS Communications offers exceptional phone answering services to Monroe customers. Call (206) 673-2427 to see how we can help you.