Redmond Answering Service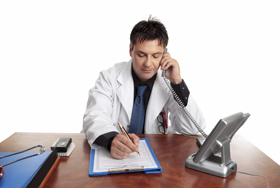 ABS Communications, Inc. is a premiere phone answering service provider in Redmond, WA. We are committed to answering your phone calls with professionalism, compassion, and efficiency.
If you are unavailable to answer your business calls or simply do not want to place your resources there, hire our phone answering service. Our confidence, knowledge, and helpfulness will certainly impress your callers.
Rest assured that we will do our job right; we answer calls promptly and respond to questions accurately.
We will help you:
Save valuable time
Enjoy flexibility
Maintain a professional image
Redmond Phone Answering Service
Our phone answering service caters to every business need in Redmond. From startups to large businesses, short-term to long-term, we can tailor our answering services to suit your unique requirements and budget.
Our service is ideal for small businesses that do not want calls to go to voicemail and who want to reflect a professional image. Larger businesses can use our service for after-hours and emergency calls, and to save on expenses.
For just a fraction of the price you might pay to hire an in-house team to attend your phones, you can outsource your phone answering service needs to our team and allow us to attend your calls every day, as well as:
Nights
Weekends
Holidays
Bad weather
Power outages
Redmond Answering Services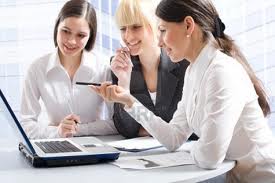 Choosing answering services is like choosing the face for your business. The person answering your phone will be the first impression many customers have about your company, which is why you can rely on us!
We provide excellent answering services to enable Redmond businesses to operate without having to worry about missed calls or missed opportunities.
We will devote the time to learn about you and your business so we can be as helpful as possible to your callers, allowing you to focus on what is more important: running your business.
Familiarizing ourselves with your company's methods, we offer extremely personal but professional answering services for Redmond businesses. Multiple lines are available to ensure your customers are not kept on hold. You should choose our answering services for your business because we have:
Live operators available
24/7 virtual office and receptionists
90% customer satisfaction rate
To find out about our phone answering service cost for Redmond businesses, please do not hesitate to call ABS Communications, Inc. at (206) 673-2427.