Spokane Answering Service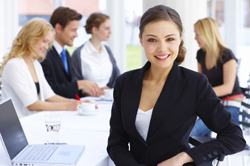 Your customers want your availability around the clock. If you are not there for them, your competitors will be. We understand you cannot be at your desk every minute, which is why when you are not there, ABS Communications, Inc. is.
Growing your business, and offering first-class customer service is important. Our phone answering service for your Spokane, WA business will ensure you are available to your customers, 24 hours a day, 7 days a week. With our phone answering service, your Spokane business will:
Never miss a client call again
Maintain the flow of leads
Improve customer retention
For small businesses, hiring an in-house team to answer phone calls is an overhead that some simply cannot afford. Our phone answering services for your Spokane business are there for you only when needed. Rest assured our professional, courteous customer representatives will handle all calls efficiently to your precise instructions, and at a price you can afford.
Spokane Phone Answering Service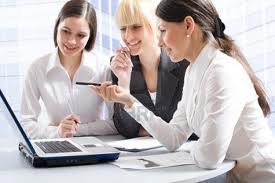 Satisfy your existing customers, and impress the potential ones by ensuring you always provide them with a helpful point of contact.
Our phone answering service for your Spokane business aims to do just that. Our 24/7 staff will answer all your customer phone calls, ensuring a positive impression of your business.
We tailor our phone answering service to match your Spokane business needs. All your calls will be answered in person with your preferred business greeting, taking all the relevant details accurately. Benefits of our phone answering service for Spokane businesses include:
Cost-effective solution to hiring and training extra staff
Improve your focus and increase business productivity
Get your phones answered, even on nights and weekends
Spokane Answering Services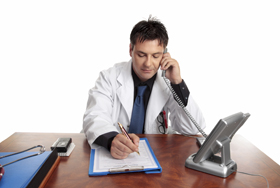 What sets us apart from other answering services in the Spokane area is the level of service that you and your customers receive. Our phone answering services team will know what your Spokane business does, and what makes you unique.
As a result, your clients will enjoy a seamless customer service experience, while you can rest easy knowing that your calls and business image are in professional hands.
No longer does being too busy or out of the office mean missing calls, and ultimately missing opportunities. The flexibility of our answering services means no call will go unanswered because we are here for you 24/7. Our answering services for Spokane businesses includes:
Job dispatching
Order entry
Medical answering
Feel free to give ABS Communications, Inc. a call at (509) 850-9300 to find out more about our answering services for Spokane businesses.