Covington Medical Answering Services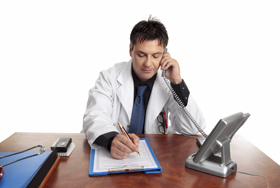 Do you need a reliable communication specialist to handle your incoming calls? Then you can use our medical answering services available for Covington, WA. With the help of our phone answering service at ABS Communications, Inc., you will be able to handle overflows confidentially and securely always.
We also offer medical answering services in the nearby counties. Our team for Covington is available to work doctor answering service calls available 24/7. It means they will be able to handle incoming calls and messages even after your business hours. Our medical answering services for the Covington area offer features like:
Emergency & call dispatch
Medical staff paging services
Overflow call handling
Web-based calendar scheduling
To know how else our medical answering services for Covington can help, you can call ABS Communications, Inc. at (206) 673-2427.
Covington Doctor Answering Service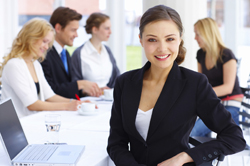 Our doctor answering service center for Covington is HIPAA compliant. We have also incorporated OnviGuard technology, which allows us to protect the healthcare information of your clients. In other words, using our medical answering services is completely safe for both your business and patients in Covington. Additionally, our team is also trained regularly by our HIPAA compliant agents.
We make sure that total confidentiality is maintained and the message is always given to the right person. Another benefit of using our phone answering service for Covington is that you get the message in your requested format only. The communication specialists we have handling your doctor answering service for Covington are:
HIPAA trained
Experienced
Available 24/7
Reliable phone answering service
For a personalized doctor answering service quotation in Covington call ABS Communications, Inc. at (206) 673-2427 today.
Covington Phone Answering Service
Another thing that makes our employees for Covington one of the best for your phone answering service needs is that they know how to take their time with clients. This quality of taking time during the calls allows them to excel in client satisfaction. They also take down correct information while offering you medical answering services. It is proven that our doctor answering service is the most efficient way to handle calls.
Other than this, our employees handling phone answering service can also work on both inbound and outbound calls. While utilizing our doctor answering service, your practice will never feel unorganized ever again. Why should you choose us for your phone answering service needs around Covington?
We offer after-hours answering service
To reduce overhead cost
Handling call overflow properly
We have a no-fail contact protocol
To book our phone answering service for Covington, we suggest you call ABS Communications, Inc. at (206) 673-2427.