Olympia Answering Service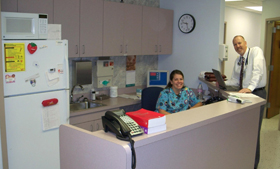 With ABS Communications, you will get a professional, affordable phone answering service for your Olympia, WA business. Our answering services can not only alleviate the burden phone calls but can also improve customer satisfaction.
All your business phone calls will be answered by a live operator who will act as an extension of your in-house team. Our skilled operators will answer every call according to the script given by you.
Our operators can:
Take messages
Forward calls
Schedule appointments
Whether you are a healthcare facility, a retail store or other business, our phone answering service is here to help you focus on important matters and ensure you never miss another call again.
Olympia Phone Answering Service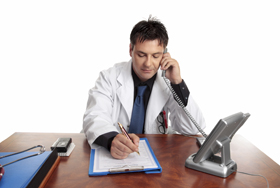 Give your existing and potential customers the 5-star service they deserve. Hire our phone answering service and improve customer satisfaction and retention.
We understand that sometimes you are too busy to answer phone calls and nobody likes an impersonal voicemail. You can get our phone answering service at a fraction of the cost of hiring and training in-house staff.
We do not want to make your callers wait. That is why we have one of the fastest response times. We strive to answer calls by the third ring. Is your business open after hours? No problem.
We offer a round-the-clock phone answering service to Olympia businesses. Our 24/7 availability ensures your callers are greeted by a courteous, professional operator dedicated to delivering an excellent customer experience.
The benefits of hiring our phone answering service for your Olympia business include:
Presenting a more professional image
Extending your business reach
Gaining a competitive edge
Olympia Answering Services
Running a business can be quite demanding and stressful. Not every business has the time and resources to hire receptionists to answer their phone calls. That is when our answering services can help.
With our answering services, businesses in Olympia can rest easy knowing that their phone calls are being answered by highly trained and experienced operators using their preferred script.
We customize our answering services to suit your needs, no matter what the size of your business may be. Businesses choose us among other phone service providers because:
We have a 90% customer satisfaction rate
Phones are answered during bad weather and power outages
After hours and emergency calling services available
For more information on our answering services for Olympia businesses, call ABS Communications on (206) 673-2427.