SeaTac Medical Answering Services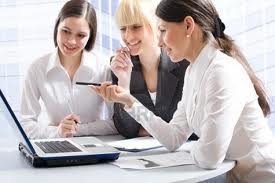 If you are medical personnel you are well aware of the problems associated with communicating by phone while attending to patients. You cannot spare your nursing or other helping staff to attend calls. To ensure that you are not missing any important calls from your patients, you can choose to have a dedicated doctor answering service. The professional phone answering service will prove to be very helpful as all inbound and outgoing calls will be expertly handled.
Call ABS Communications, Inc. for efficient medical answering services in SeaTac, WA. We are an established phone answering service offering communication services to a varied list of clients. Use our medical answering services to ensure:
Proper communication with patients
Increased patient satisfaction
Round the clock availability
More time to focus on patients
With advanced equipment and the latest techniques, our operators are always ready to answer calls and take messages. Trained as per the HIPAA requirements, our operators will comply with its requirements and procedures.
SeaTac Doctor Answering Service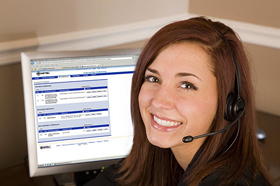 Using a dedicated doctor answering service can be very helpful to your practice. You can focus on taking care of your patients while all calls and messages are handled professionally. Choose from the best HIPAA compliant medical answering services and stay in touch with your patients round the clock.
Place your trust in us when you require a doctor answering service in SeaTac. We are a qualified and professional doctor answering service serving SeaTac residents for many years. You can rest assured regarding our doctor answering service because we use:
Best equipment
Latest techniques
Trained professionals
Dedicated phone lines
No important or emergency call will be missed as we can handle overflowing calls easily. Our staff is well trained to take calls and note messages.
SeaTac Phone Answering Service
A dedicated phone answering service is beneficial to all. Choosing the best phone answering service gives you the liberty to attend to more important chores of your business rather than being tied to the phone.
Count on us to be the best phone answering service in SeaTac. We are liked and considered the leading phone answering service for small business owners for the following reasons:
Competitive pricing
Customized services
Reports available as required
Convenient scheduling
We offer our doctor and medical answering services for the convenience and requirements of our clients. Get in touch with us to learn more about our services and pricing.
Call ABS Communications, Inc. at (206) 673-2427 for any requirements of medical answering services in SeaTac.