Bothell Medical Answering Services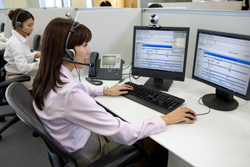 Medical providers are already overwhelmed with their patient needs. Any additional work like answering phone calls can reduce their productivity.
That's why you can take the help of a professional phone answering service to answer calls efficiently and filter important calls for you, thereby saving time and effort.
ABS Communications, Inc. is a reputed company that offers high quality medical answering services for Bothell, WA medical facilities. As an established and experienced company, we provide our medical answering services to make sure that:
The right message reaches the right person
Messages are delivered in requested formats
A qualified operator takes all calls
You can rely on our HIPAA-compliant medical answering services to communicate with new patients, current patients and in the event of an emergency. For customized doctor answering services from professionals, you simply need to talk to our experts and they will arrange everything.
Bothell Doctor Answering Service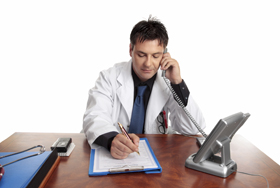 Doctors or physicians have the important task of caring for patients with a variety of needs. They cannot take every call that comes in, as their work is much more important.
Taking the help of an expert doctor answering service will solve the problem of missed calls and lost messages. We have been offering doctor answering services for Bothell physicians and doctors for a long time now.
When providing doctor answering services, we promise to provide the best:
Equipment
Operators
Customer service
Pricing
If you want to know more about our physician answering service cost, you can talk to our consultants. Based on the size of your facility and your doctor answering service needs, we will provide an estimate of the costs involved. Taking our healthcare or medical answering services will give you more time to attend to patients.
Bothell Phone Answering Service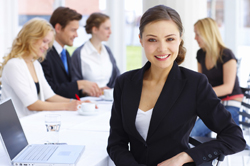 Choosing the best phone answering service in Bothell can be a challenging task, as there are several companies offering these services. However, to ensure that you are getting the best phone answering services at the most competitive pricing, you must do your research.
We can be your choice of phone answering service in Bothell as we:
Have a skilled workforce
Are experienced
Use the latest equipment and techniques
Offer competitive pricing
We have been providing phone answering service for small businesses for a long time now. With the help of our 24/7 answering service, you will never miss out on another important call or message.
Feel free to call ABS Communication, Inc. at (206) 673-2427 for any phone or medical answering services in Bothell.