Enumclaw Answering Service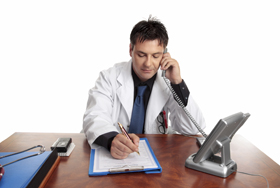 Is it necessary for businesses to have answering services handle the incoming call load? It is if you want your business to grow. It doesn't matter what type of business you have; being able to handle all your calls quickly is essential in establishing good customer service.
Call ABS Communications, Inc. to consult with us to see how we can help. Answering services for Enumclaw, WA businesses is one of the most important ways to ensure a greater profit margin. We:
Can handle any call load without delays
Employ only highly trained communication specialists
Make sure all messages are conveyed quickly
If you are serious about growing your company, call us for an appointment right away. We want to show you what we can do for you.
Enumclaw Phone Answering Service
Do you find it annoying to call a business, only to have the phone answered by an automated response - or not answered at all? What has happened to the personal service delivered by an actual 'live' representative?
Instead of having to press numbers in an attempt to reach the person they need, many customers prefer speaking to a live operator from the start. Enumclaw companies that choose phone answering services like ours provide greater benefits to their customers than they might realize.
Consumers don't overlook things like:
Being able to call any hour of the day or night
Having their call answered before the third ring
Talking to real live professionals
These are just a few of the phone answering service benefits we offer for Enumclaw business owners. Call us to learn more.
Enumclaw Answering Services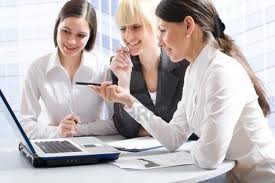 In any business, time is money, and if your employees are spending all their time answering calls, their more important tasks often remain undone at the end of the day. The bottom line is: you lose money.
This is precisely why you should call us for answering services in Enumclaw. We free up the time so your employees can focus on the job at hand-something they can't do if they are constantly interrupted by phone calls.
Hiring us means:
Your profits rise
Your business grows
Your customers are happy
We are affordable for any size business and all you have to do is call for a free quote.
ABS Communications, Inc. is available to help your Enumclaw company with our answering services. All you have to do is call us at (206) 673-2427.