Maple Valley Answering Service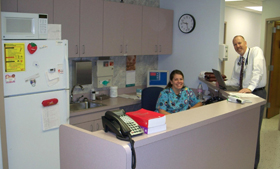 If you are frustrated with automated answering services or overseas contractors, you will be pleased to learn more about our friendly, professional phone answering service with US-based operators!
Whether you are an entrepreneur who has recently launched a new business and wearing too many hats, or a well-established business concerned with cost reduction while improving your daily services, we can make a significant contribution to your business with our affordable answering service.
These are some of our business phone answering services available 24 hours a day, 7 days a week:
Medical answering services
24/7 virtual office and receptionists
Order Entry
Appointment scheduling
Message delivery
Hotline and complaint calls
Inbound and outbound calls
Overflow calls
Voicemails
Appointment reminders
Call us for full details of our customizable services and affordable rate plans in the Maple Valley area that provide clients the ability to communicate during off-hours.
Maple Valley Phone Answering Service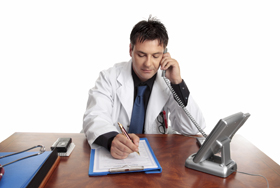 Prompt and efficient answering services can be the difference between keeping and losing an important client.
We provide highly-trained operators that will answer your calls 24 hours per day, 7 days per week, or when your phones are busy.
There are many benefits in using our phone answering service, such as:
Appointment scheduling means never missing important client meetings
Calls answered by third ring
Bilingual language services
Emergency and call dispatch
Accurate message taking
Answering service during bad weather or power outages
24/7 answering services if desired
Call us to learn more about our affordable answering service in the Maple Valley area, and the many benefits provided by having a live person answering calls.
Maple Valley Answering Services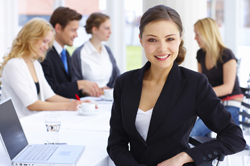 We know customers are weary of being placed on hold, and wading through automated menus.
How refreshing to have a live communication specialist providing phone answering service that allows your customers to talk with a real person. That's what we do, and we do it well!
These are a few reasons you will want to consider us for professional answering services:
No waiting for auto responses
Clear communicators
Versatile day and night call handling
Ability to serve bilingual clients
Lower overhead costs
No missed calls or messages
Highly trained answering service specialists
From medical phone answering service to sales and order taking, you will receive our "no-fail" protocol, meaning your calls are always answered and messages are always delivered.
Call ABS Communications for the latest phone answering service technology and highest quality service using a secured data system to protect your information night and day in the Maple Valley area. (206) 673-2427