SeaTac Answering Service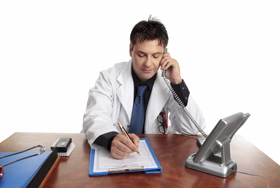 In order to remain competitive and ensure customer satisfaction, businesses must provide a point of contact, 24/7. If you are not there, your competitors will be.
Our phone answering service provides excellent customer support to your callers. With ABS Communications, Inc., your customers receive a top quality phone answering service customized to your SeaTac, WA business needs.
We equip our operators with state-of-the-art technology to handle the demands of your business. Think of us as your in-house team, answering your calls and delivering your messages when you cannot. Our answering services can save you time and money allowing you to focus on more pressing matters. We can:
Take messages
Schedule appointments
Respond to customer inquiries
SeaTac Phone Answering Service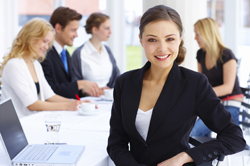 In this busy world, your existing or potential clients will call when they are ready and our answering services is ready to answer their calls. Our phone answering service is all your SeaTac business needs to connect with callers, day or night.
No matter what your industry may be, your customers always come first and with our phone answering service you will enjoy a peace of mind that your customers are receiving excellent service anytime they call.
Below are the benefits of choosing our phone answering service:
Stand out from the competition
Extend the reach of your business
Present a more professional image
SeaTac Answering Services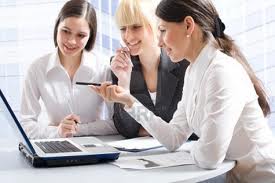 Answering calls quickly and professionally assures customers that you care. For fast, dependable answering services in the SeaTac area look no further than us.
We are more than just a phone answering provider. We are communications specialists that utilize Automatic Call Distribution (ACD) technology to provide a personalized service that meets the needs of your patients or clients.
The cost of our answering services is a fraction of the cost of hiring and training an in-house staff. We work hard to learn about your business, so we can best represent you to your callers. What else? We keep our systems backup ready so that all phone calls are answered. We like to think of your business as our own.
Here are some of the reasons to select our answering services:
Specialty in medical answering services
Available 24 hours a day, 7 days a week
Proudly serving businesses since 1989
For more information about our answering services for SeaTac businesses, call ABS Communications, Inc. at (206) 673-2427.