Renton Answering Service
The ability of your organization to respond to customer calls around the clock could mean the difference between gaining or losing clients. No matter what products or services you provide, our phone answering service for your Renton, WA business has you covered, 24 hours a day, 7 days a week.
The qualified operators at ABS Communications, Inc. become an extension of your in-house team, representing you to customers and helping you save expenses associated with hiring a team internally.
Rest easy knowing that with our phone answering service, your Renton business will never miss a call. Some key features of our phone answering service include:
Professional operators
Accurate messages
Detailed reports
Renton Phone Answering Service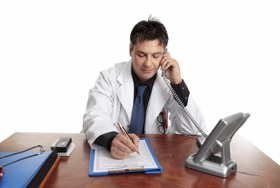 If you, or your employees are too occupied to answer phone calls, if you get multiple calls, or if customers call you after regular business hours, you no longer have to worry about losing a client because you were unreachable.
We offer a consistent, top notch phone answering service to Renton businesses without the interruption of lunch breaks, sick leaves and holidays. With our phone answering service, your Renton business can:
Improve availability
Answer calls quickly
Deliver great call experience
Ensure customer retention
Renton Answering Services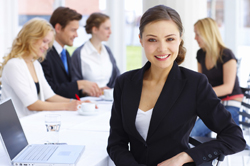 Most small businesses do not stay open 24/7. However, it is still important that customers have a point of contact to speak with regarding their questions and concerns, and this is exactly what businesses get when they hire our answering services in Renton.
Our service gives you a superior alternative to the inefficient voicemail system. With our answering services, Renton business owners can focus on what they do best, without having to worry about missed calls. When you choose our answering services for your Renton business, you can:
Relax, knowing that each and every phone call is answered
Focus on your core business operation
Provide emergency service to customers
Missed calls lead to missed opportunities. Most customers do not want to speak to a machine, and many callers do not leave voicemail messages. Why should your customers wait for you, when it is quick and easy for them to contact one of your competitors? When timing is crucial, count on our answering services for Renton businesses.
Give ABS Communications, Inc. a call on (206) 673-2427 to find out more about our answering services for Renton businesses. We look forward to serving you.