Tukwila Answering Service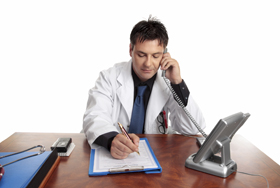 If you have been in search of a phone answering service in the area of Tukwila, WA, you have reached the right place. ABS Communications offers professional phone answering services to businesses in the Tukwila area.
If you want a cordial, expert and diligent service that charges fair prices from its clients in the Tukwila region, come to us. We provide various services, such as:
Scheduling
Messaging
Inbound and outbound calls
Appointments
Call answering
We make sure to train our employees to deal with your customers as if they are one of your own employees. You can put your trust in our service since we handle not only local but national and internationals businesses, too.
Our company will make sure that each employee gets the message or page they were supposed to get in time. This is the reason our customer satisfaction is immense.
Tukwila Phone Answering Service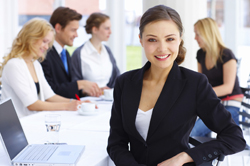 There are various phone answering service companies in the Tukwila region that will not attend your customer properly before keeping them on hold for 5 minutes, or answer their call only after 12 rings. However, our phone answering service in the Tukwila region is sure to take the call within three rings, guaranteed.
Our response to your customers in the Tukwila area is always very friendly and professional, which is sure to help us form a positive image of your Tukwila business among your clients. Our experts will never fail to send the message, or send it to the wrong person.
Our staff never differentiates between a large scale and small scale business, and makes sure to keep its standard of service the highest. You will never feel ignored or less important if you choose us.
Our service can offer:
After hours calling services
Call dispatching
Emergency services
Tukwila Answering Services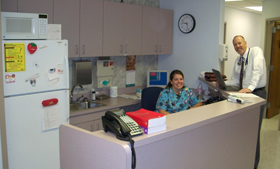 We are committed to making sure your business reaches new heights, which is why our answering services are always updated for our Tukwila customers. Moreover, we also make sure our answering service experts in Tukwila go through training so that they stay abreast to the changes in the field in order to serve you well.
Since 1989, we have been providing our answering services to Tukwila customers. Moreover, our answering services are available 24/7 for our clients.
Hire us because our company is:
Diligent
Economical
Dependable
Call (206) 673-2427 to hire our answering services. ABS Communications provide phenomenal phone answering services in the Tukwila region.