Issaquah Answering Service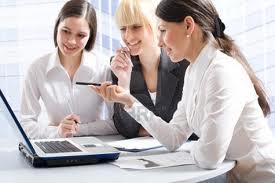 Looking for experienced live phone service providers to help you handle your business communications smoothly? Get in touch with ABS Communications, Inc. Our company has been supporting businesses with phone answering service in the Issaquah, WA area since 1989.
We offer a multitude of phone answering service options to take care of diverse business tasks, including:
Appointment scheduling
Help desk services
Receiving orders
Customer service
Message delivery
Outbound calls
Our answering services are available 24/7 and adhere to a no-fail protocol, ensuring that no call goes unanswered, no message goes undelivered. We also have skilled and seasoned operators who can be trusted for prompt, accurate, professional, and courteous responses.
Regardless of the type or size of your business, our investment in cutting-edge technology and trained staff ensures that you receive exceptionally efficient phone answering services from us.
Issaquah Phone Answering Service
It is not easy to run a business, whether it's large, small, or somewhere in between. Having interactions and maintaining healthy relationships with customers or business associates can be quite stressful, but it is crucial to your business.
That is why partnering with us is extremely beneficial for businesses, organizations, and professionals. By enlisting our answering services, you can gain a very powerful and useful asset.
Our phone answering service helps our Issaquah clients:
Do what they do best and focus on the core of their business
Make more productive use of working hours
Utilize their most crucial resources (employees and money) optimally
Issaquah Answering Services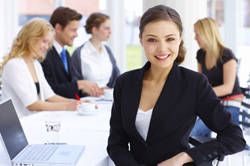 Not all live answering services catering to the Issaquah area were created the same. Make sure that your business gets the best that is available by allowing us to handle all your phone answering needs.
We are committed to offering our customers nothing short of the finest in answering services in order to give them a distinct edge over their competitors.
Our answering services for Issaquah businesses and professionals include:
Personalized solutions
Superior technology
Convenient payment methods
Professional, error-free services
Power backup to ensure uninterrupted service
Competitive phone answering service cost, communicated upfront
We provide continual training for our operators to keep their skills updated. This way, they always deliver high quality answering services, helping you up the ladder to success!
Call ABS Communications, Inc. at (206) 673-2427 for more details about our phone answering service offered to Issaquah residents.