Federal Way Answering Service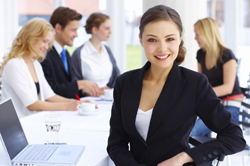 ABS Communications, Inc. is your go-to company for professional, affordable, and courteous live phone answering service in the Federal Way, WA area.
Our live answering services include:
Live call answering
Appointment scheduling
Messaging
Inbound and outbound calls
Our phone answering service for Federal Way businesses is available 24 hours a day, 7 days a week. We are committed to answering your business phone calls with care, compassion, and efficiency.
Federal Way Phone Answering Service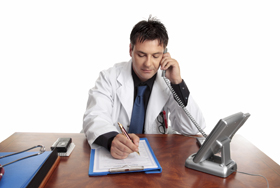 Is your phone line ringing off the hook? It is time to hire our phone answering service. With our professional answering services, you can focus on meeting your business goals and we will focus on handling your business phone calls.
We offer a five-star phone answering service that ensures your Federal Way business is protected, as all your marketing, sales, and client calls will get answered. We work hard to become a seamless extension of your in-house team.
We are here to help you save time, money, and make it easier to run your business with our answering service.
We also understand that you need peace of mind. With our answering services, you can rest easy knowing that you will get the services and benefits you need. Your calls will be answered promptly just the way you want, 24 hours a day, 7 days a week. Benefits to our call services include:
Never missing a sales inquiry again
Improving client satisfaction and retention
Enhancing your business image
Federal Way Answering Services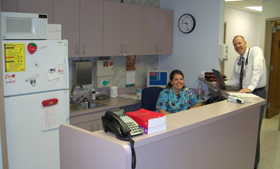 We treat your callers as if they were our own. As a leader in the industry, we take our responsibility seriously and deliver the highest level of professionalism to our clients and their callers.
We offer the latest technologies and affordable answering services for all kinds of Federal Way businesses, both big and small. With our experience and expertise, we customize our phone service to your business so you can feel confident you are receiving personalized service. You will never miss a call again.
Our staff is professionally trained and can efficiently manage bulk calls, ensuring that your clients' needs will be addressed quickly and professionally. Let us handle your business calls while you handle your business operations.
More reasons you should choose our phone answering service include:
Eliminating the cost and resources needed to hire and train in-house staff
Tailored services to suit your exact needs and budget
With 24/7 availability, your business is open all day
To find out more about our answering services for Federal Way businesses, feel free to call ABS Communications, Inc. at (206) 673-2427. We would love to speak with you! Give us a call today!