Burien Answering Service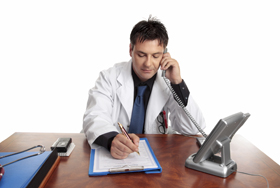 A good answering service is essential for Burien, WA business owners if they want to make the most profit with the lowest cost. Whether it's a large company with hundreds of employees or a small enterprise with just a few, how the phone calls are handled determines how a customer rates a company.
Call ABS Communications, Inc. to provide your company with answering services that will ensure your customers will not be disappointed. Callers base their opinions on several things, for instance:
How long the phone rings before it is answered
The professionalism of the customer service representative
How quickly messages are conveyed and calls returned
Of course, there are many more reasons to have an answering service for your business, but the bottom line is that exceptional customer service leads to extreme customer satisfaction.
Burien Phone Answering Service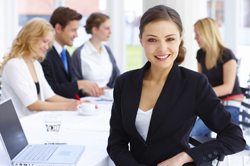 A business that has a phone answering service in place offers many benefits to the Burien resident. Not only can they call anytime, day or night, but they are also able to speak to a 'live' customer service representative.
Customers who are asked about the benefits they find most important often have startlingly simple answers, some of which include:
Having their call answered almost immediately
No automated responses
Professional and courteous customer services
There is no end to the reasons that a phone answering system benefits Burien business and their customers. If your company values its customers, you should do your best to serve them! Let us share our phone answering service benefits when you call us to discuss your needs.
Burien Answering Services
You can call us for answering services in Burien if you have a business and want to improve your customer relationships. The happier your customers are, the more often they will call, and the more often they call, the better it is for your business's bottom line.
It is a win-win situation for you and your customers. Of course, those aren't the only reasons for calling us. Other reasons may include the fact that we:
Are very affordable
Have professionally trained employees
Operate 24/7 so you never miss a call
We can work with any size business and have prices suitable for all. To improve your customer base, lower your overhead expenses and save time and money, just call us today.
ABS Communications, Inc. can be reached at (206) 673-2427 for phone answering services in Burien.