Kirkland Answering Service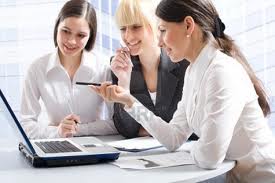 As one of the premiere phone answering service providers in the Kirkland, WA area, ABS Communications, Inc. is committed to saving you time, improving your bottom line, and streamlining your business operations - especially your customer service.
Our team becomes the extension of your in-house team. We are available for you and your callers 24/7.
We work nights, weekends, and even holidays, answering the phones both courteously and professionally. No matter what business you are in, our business is all about you.
The benefits of our phone answering service for Kirkland businesses include:
Never missing another call
Creating a solid forst impression
Improving business image and reputation
Kirkland Phone Answering Service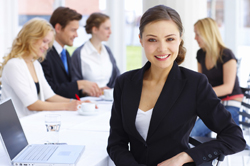 Do not trust your business reputation to an answering machine. We offer the most reliable phone answering service to Kirkland businesses. With 24/7 answering in three rings or less, your callers will never be left hanging on hold or listening to a busy tone.
No matter how small or large your business, you can count on us for the highest level of phone answering service.
Let us help you allow your key employees to focus on their core responsibilities, while our communication specialists ensure that every phone call made to your business is answered quickly and efficiently.
Our staff is fully briefed on your business to ensure your calls are handled the way you want and delivered to you the way you prefer.
Our Communications Specialists can:
Answer questions
Set up appointments
Route urgent calls
Take messages
Leave a lasting impression with each and every call when you use our professional, caring phone answering service.
Kirkland Answering Services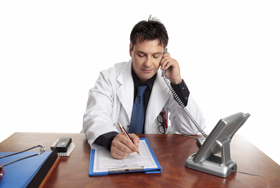 One of the major benefits of our phone answering services is that it enables both current and potential customers to communicate with your business during off-hours. Most businesses do not stay open 24 hours a day, 7 days a week.
With our phone answering services, Kirkland business can ensure their clients have a point of contact for questions, concerns, or inquiries.
Our phone answering services are great for businesses in need of an affordable answer to missed calls.
With our phone answering services, your existing clients and potential ones will not have to deal with an impersonal recorded voice, never-ending rings, or busy signals. You should choose our phone answering services because we offer:
Overflow call handling
Inbound and outbound call handling
24/7 virtual office and receptionists
To find out more about our phone answering services for Kirkland businesses, call ABS Communications, Inc. at (206) 673-2427.