Mount Vernon Answering Service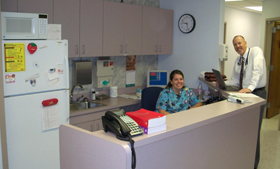 Anyone who has a business knows how important it is to communicate with customers in a timely manner. No one wants to be waiting for a phone call to be answered and Mount Vernon, WA customers feel the same way.
Fortunately, they never have to wait if your business has hired ABS Communications, Inc. to handle your phone calls. Our answering services provide:
Expedited call answering any time
Calls that are always answered by the third ring
Overflow call support
Answering services are a boon for businesses because they effectively reduce the time a potential customer has before connecting with someone. It also makes a great first impression when those potential customers get to speak with a real person!
Mount Vernon Phone Answering Service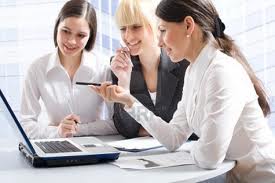 No one can ever say they like to be left waiting while the phone rings forever at the business they are trying to reach. Phone answering service benefits make it possible to reach a party without delay and to speak with a professional customer service representative.
Mount Vernon business owners find that a phone answering service has many benefits, including:
Being able to answer after-hour calls 24/7
No automated response
No delays in reaching relevant persons
It's annoying to be placed on hold when you call a business, but with phone answering services this is a thing of the past. Businesses in Mount Vernon can make sure they never miss a customer call, and that their messages will be conveyed immediately.
Mount Vernon Answering Services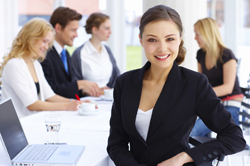 It just makes perfect sense to call us for answering services in Mount Vernon because we offer services for any business, small or large. All our call answering services are available at different price points, depending on your needs.
All our professional customer service agents are trained professionals who are courteous and serious about their job. An answering service provides a number of benefits you may not realize, like:
Reducing your overhead expenses
Increasing your customer base because all inquiry calls are answered
Time savings so your employees can focus on more important tasks
Compared to the amount of money you are paying for your employees to answer each call, an answering service will save you more money overall.
Call ABS Communications, Inc. in Mount Vernon to learn how you can boost your business, show more profit and make your customers completely happy with your company.