Lakewood Answering Service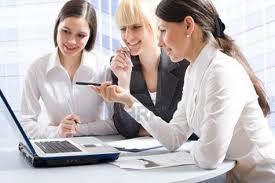 As the old saying goes, "A first impression is the last impression." Your customers expect the best service from you - and that is what we provide them.
ABS Communications specializes in providing a professional, affordable phone answering service to businesses in Lakewood, WA and its surrounding areas. Our comprehensive phone answering service includes:
Call answering
Messaging
Scheduling appointments
Handling inbound and outbound calls
No matter how big or small your needs, we can accommodate them. We train our in-house team to learn the features that distinguish you from the competition, and we put our best foot forward to maintain your reputation.
Lakewood Phone Answering Service
Our phone answering service for Lakewood businesses is available around-the-clock, 24 hours a day, seven days a week. Whether it is 2 in the morning or 2 in the afternoon, we are always ready and available to serve your customers.
We offer:
Medical answering services
24/7 virtual office and receptionists
Live operators
We understand that timing is crucial. That is why we strive to answer telephones by the third ring. Prompt response improves the likelihood that a potential customer will choose your business over others.
We ensure that our friendly, courteous operators will best represent your business each time we take a phone call. Whether you have a small startup or an established business, we always provide the highest level of phone answering service.
Lakewood Answering Services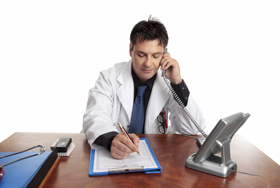 As a business owner, you are dedicated to growing your business. As a phone answering service provider, we are dedicated to helping you meet your goals. We have worked with businesses from many different industries, providing them answering services that are unmatched.
There are many benefits to choosing our answering services for your Lakewood business. There is no need to purchase equipment or hire additional staff. We have state-of-the-art technology and skilled operators so all the bases are covered.
With our answering services, businesses in Lakewood can save time and money. So, if you are ready to eliminate the endless phone ringing, busy tones and impersonal voicemails that piss off potential customers, get in touch with us.
The reasons to choose our answering services include our:
Commitment to serving callers with warmth and professionalism
Web-based calendar for easy online scheduling
Redundant power back-up system
For any information on our phone answering service cost for Lakewood businesses, please feel free to get in touch with ABS Communications at (206) 673-2427 today.