Bellevue Answering Service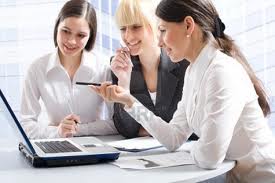 In today's highly competitive world, businesses of all types and sizes need to be constantly in contact with their customers. This is why no business, no matter what size, can do without a phone answering service in Bellevue, WA.
ABS Communications, Inc. is proud to have been meeting this crucial business need since 1989.
We offer comprehensive phone answering services for appointment scheduling, taking messages, attending to business calls, and handling outbound calls.
Our 24/7 phone answering service for Bellevue businesses is available for attending to all the calls received:
During lunch breaks
After standard business hours
Over weekends and holidays
During peak times
When your employees are already on the phone
During power outages or bad weather
Bellevue Phone Answering Service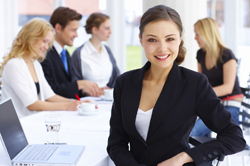 There are a number of benefits for businesses that use our phone answering service in Bellevue. Signing up with our answering services can help a business:
Provide personal attention to customers any time they call
Project itself as competent, professional, and dependable
Forge strong, lasting customer relationships
Save on the expense of a 24-hour, in-house customer care department
With our phone answering service, you can make sure that, instead of getting directed to a machine when they call after business hours, your customers are addressed courteously and skillfully by live operators.
We provide highly customized answering services, making sure that our operators are well-informed about your business. This ensures that they can address the needs of your customers effectively and appropriately.
Our phone answering service ensures that even when your business is not open, it is still accessible to all its customers.
Bellevue Answering Services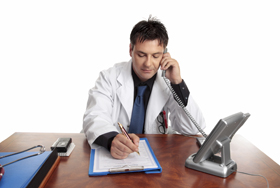 The capabilities of phone service providers that businesses or professionals hire can have a far-reaching impact on their success, as well as their reputation.
That is why it is important for you to exercise great caution while choosing the company that provides your answering services.
Let us provide you with professional phone services for your business needs. We ensure superior answering services for all our Bellevue clients by:
Maintaining cutting-edge calling infrastructure
Using Intelligent Call Distribution (ICD) technology
Employing highly-trained, diligent, and confident operators
Ensuring a redundant power backup system
We also promise to deliver world-class services at a very fair and affordable answering service cost.
Call ABS Communications, Inc. at (425) 999-3331 to learn more about the answering services we offer in the Bellevue area.